Riding Miles; Collecting Smiles
Sep 25, 2012
8,213
56
Beach Cities, CA 92708
Today I rode Velvet deLuxe up and down the river trail, the Newport peninsula 3 times, and to the water-tower in Sunset.
72.5 miles, 15 of it with Pete
@SKPC
Great Day!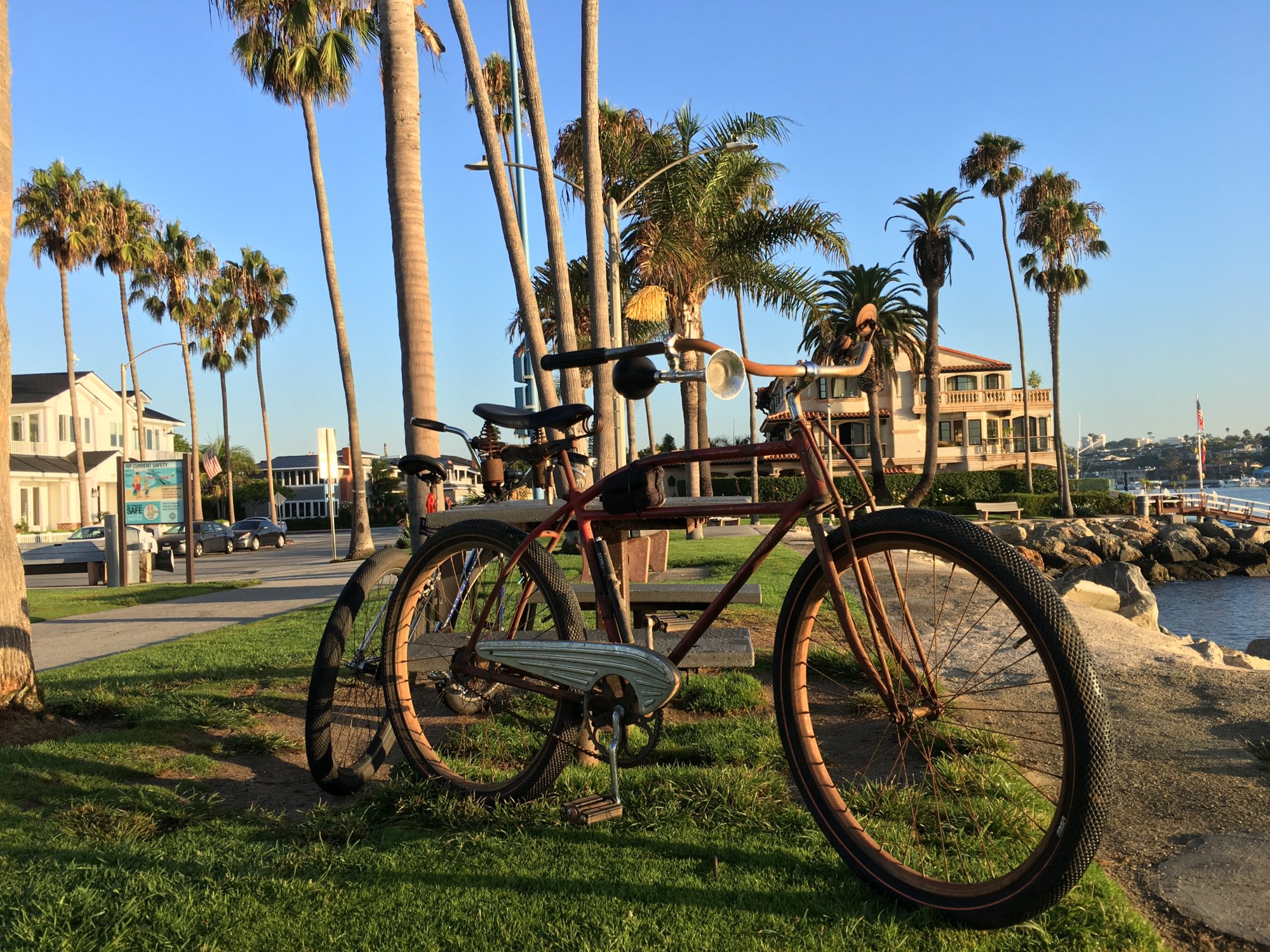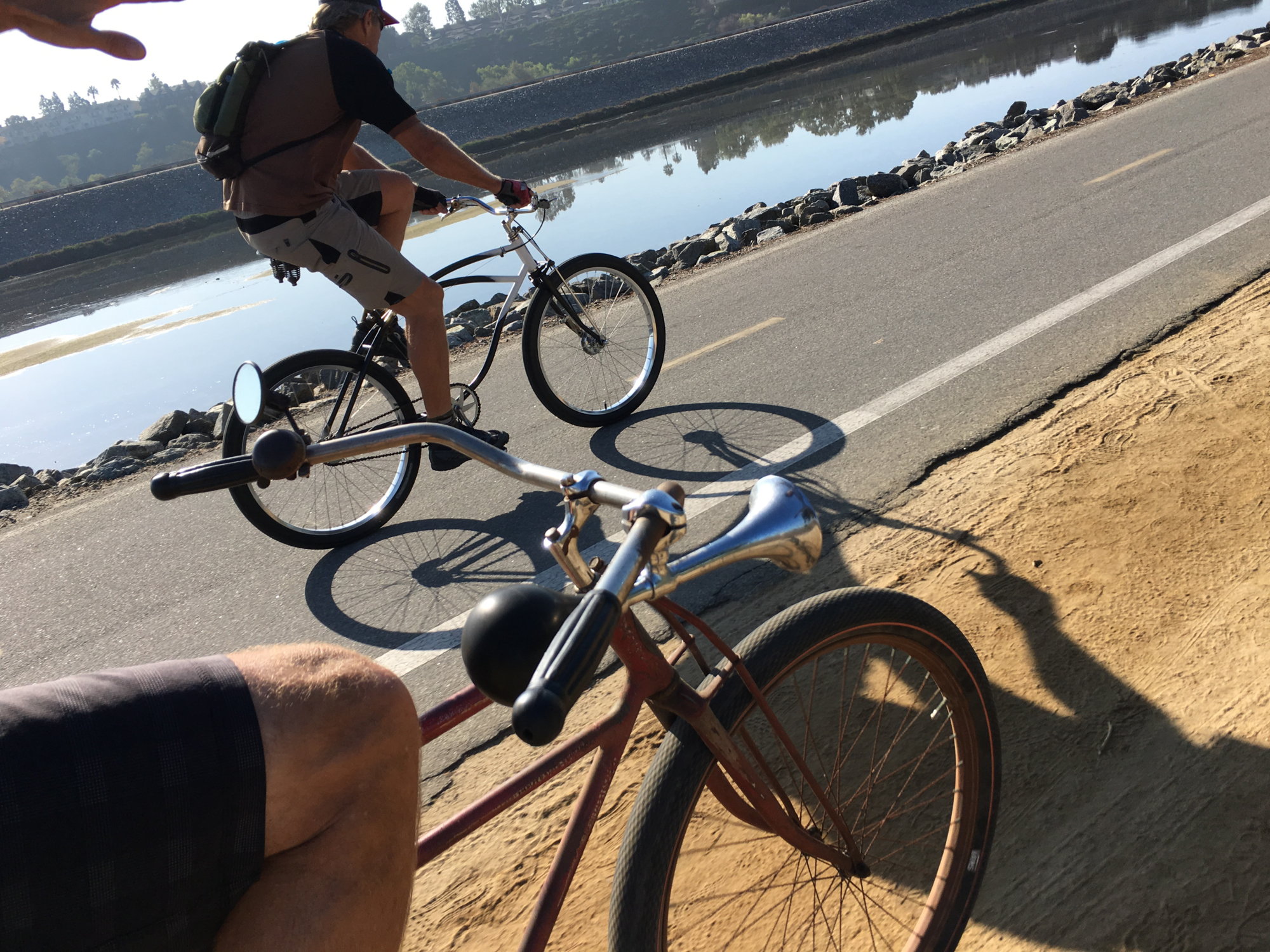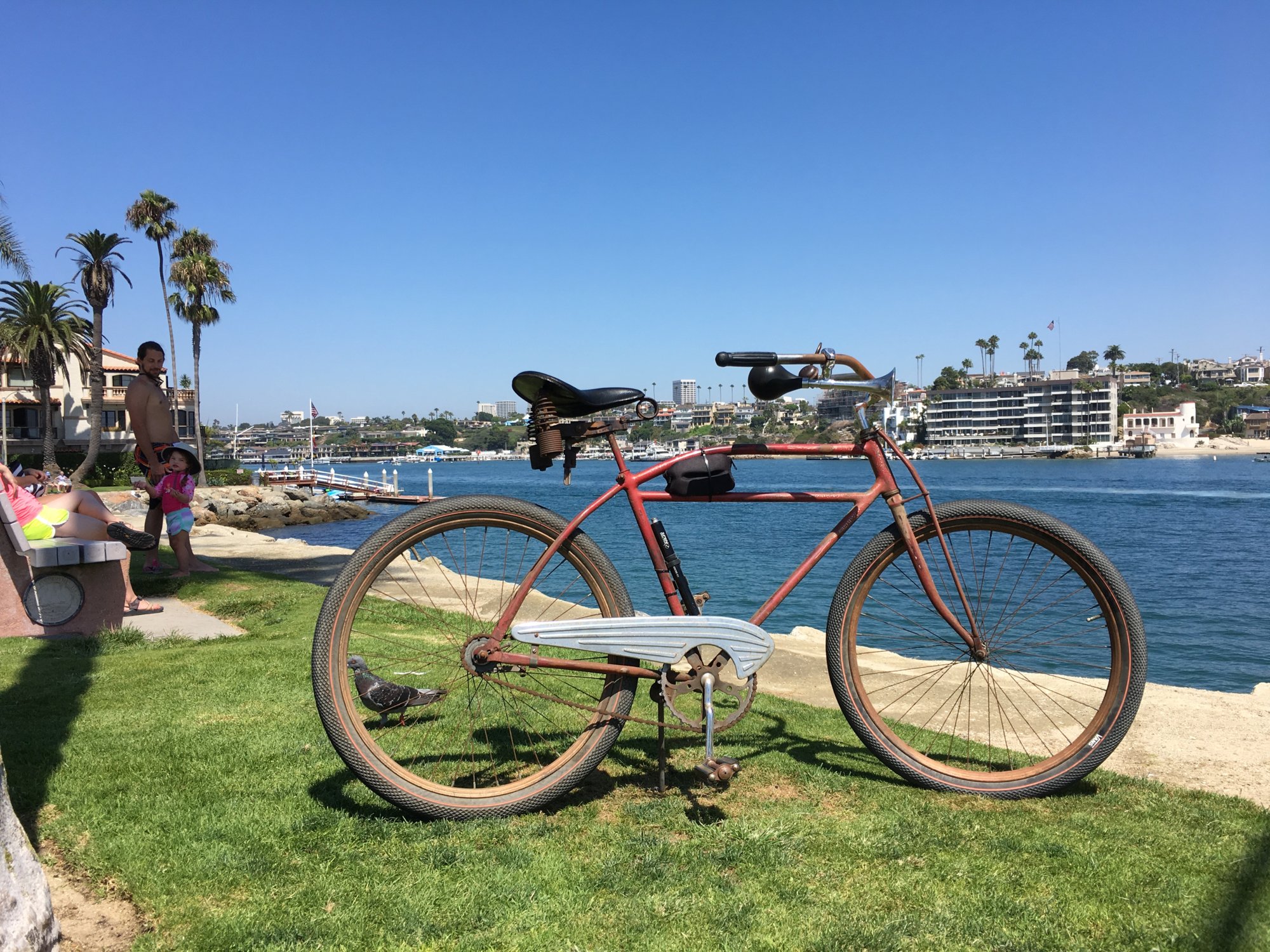 Cappuccino It's It for the reward; Factory Flavors are almost all gone.
At least Mint is always available.