Oct 30, 2018
1,027
Colorado
Out on the '39 Flying Ace to escort the Official Oktoberfest keg from Left Hand Brewing yesterday with other enthusiasts.
At Wibby Brewing here. Had a delicious pint before heading to the next stop....
Then we rode through Longs Peak Taphouse for the final stop before Oktoberfest.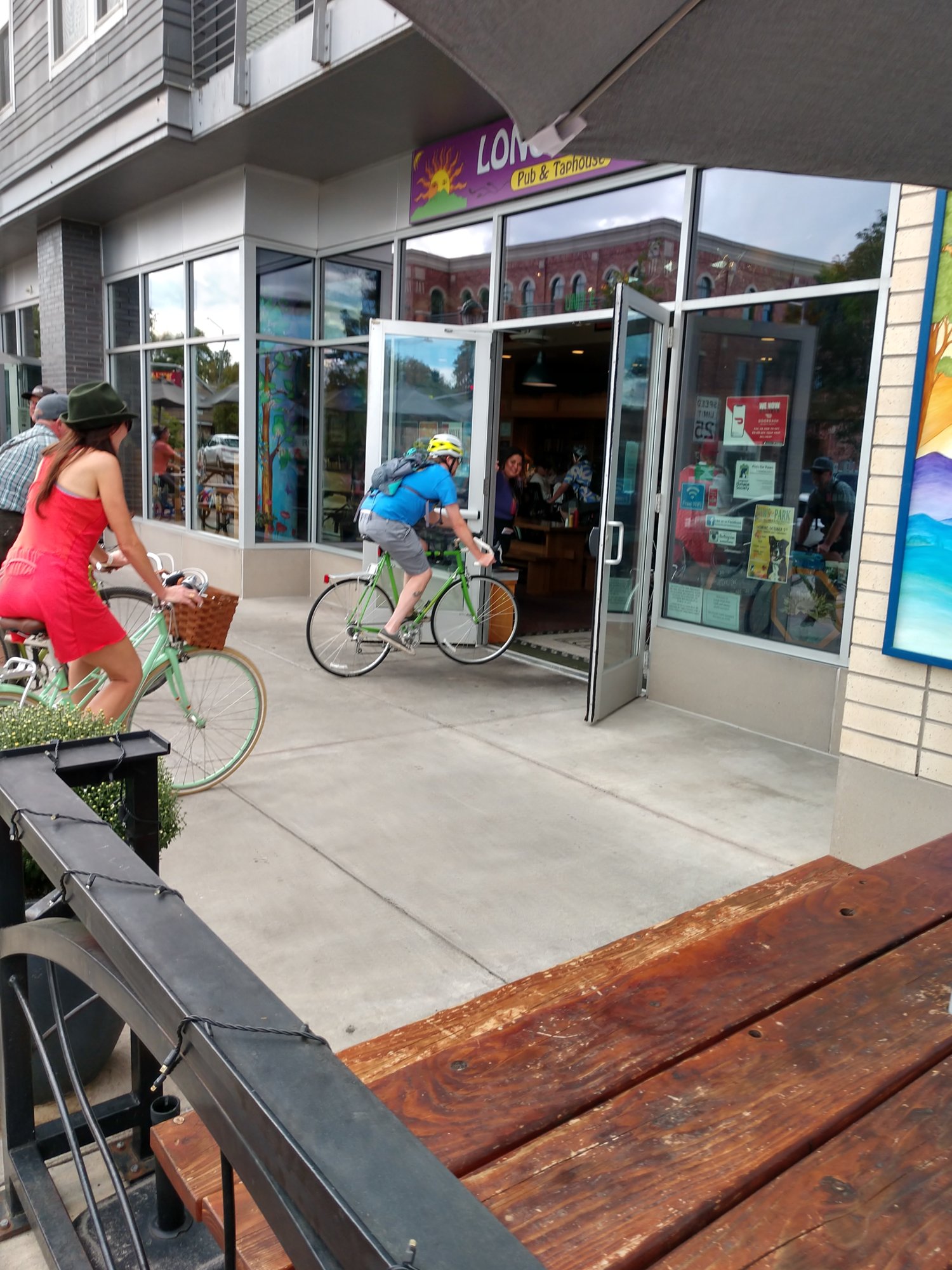 Arrived at the park and tapped the keg to start the party!!
And a great time was had by all!!!
Brat eating contest.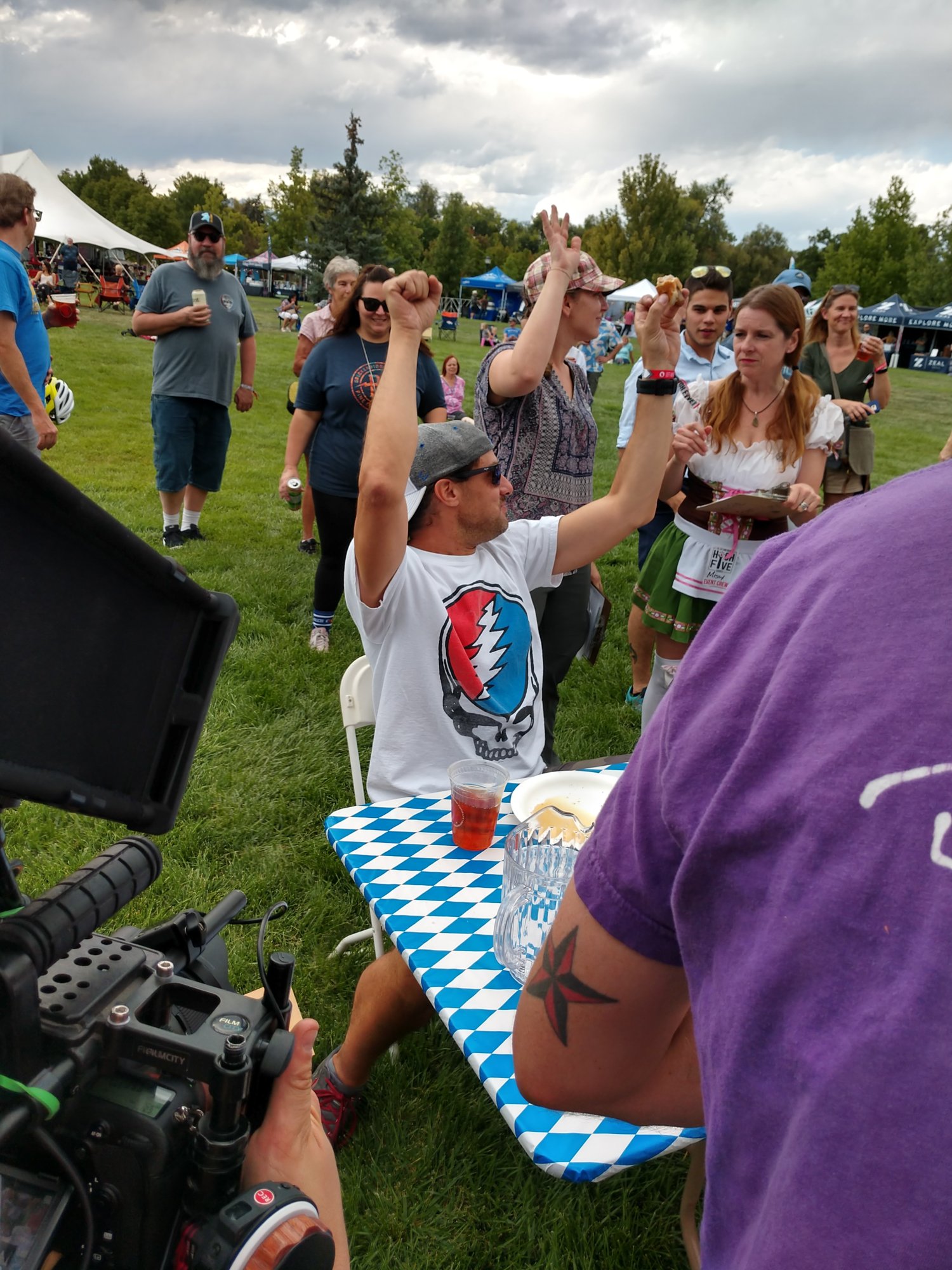 The winner!
A guy with a great t-shirt that finished 2nd.
And of course, some great music!
What a great day!
Time for the 4 block ride home.