Oct 30, 2018
1,250
Colorado
Made it to Denver for the Old Bikes Club October ride on my '19 Mead Ranger Arch Frame!
A solid showing of rat rods showed up for the ride.
Over I-25
Under I-25 a few blocks later...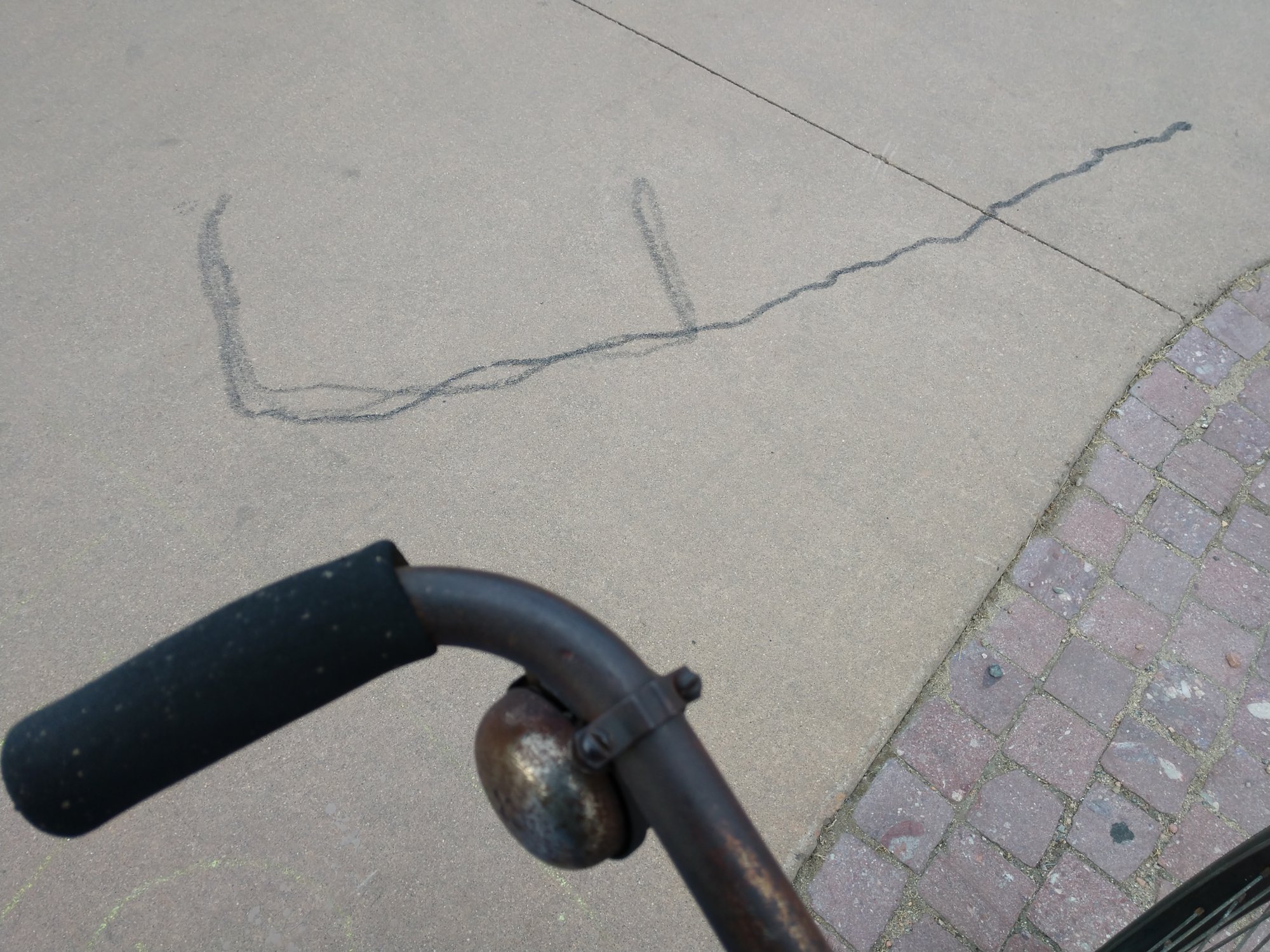 And the craziest skid mark I've ever seen......
Cold, extremely windy day! Still a great day for a ride.