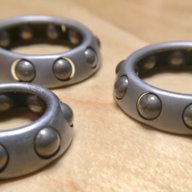 Jan 12, 2019
1,066
50
Arizona
Happy Veteran's Day!
@dnc1
Nice pics D!
Took the 41 on the new ride I've been scouting again. Avoided the trax this time and found a new route through a neighborhood. The streets wind around and there's a small footpath leading from the corner of the street to the canal. You really have to do some detective work to find it. When you get to the end of the footpath there's an unlocked gate you have to open and close behind you, as if you are going out to your pool. I felt like such a part of their hood, using the gate in the dark.
16.7 miles of coaster fun.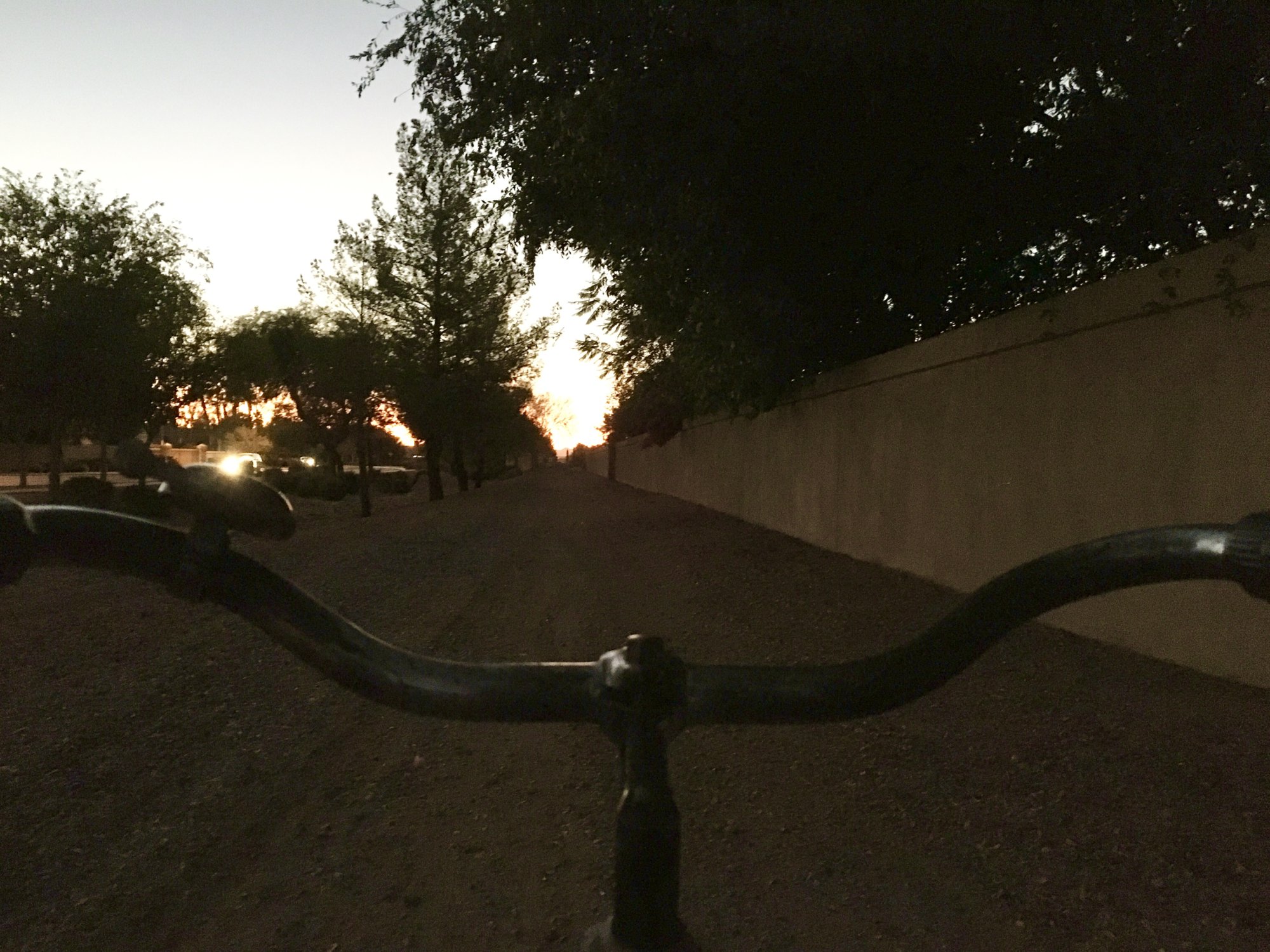 Last edited: