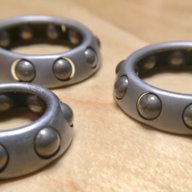 Jan 12, 2019
1,176
50
Arizona
@Hammerhead
that tree burl is nuts!
@RJWess
the "bike on the brain" street art is killer! I think we all suffer from that sometimes.
@Balloonoob
nice Corvette. That thing looks spotless.
@piercer_99
you know the motorbike is my fav. I think I have you beat with 106F at sunset when I left for my ride. I know, I know, don't mess with Texas...
Took the New World around Tempe Town Lake. The train bridge derailment last week closed a lot of my regular route and pushed me into some new territory. Alway up for exploring...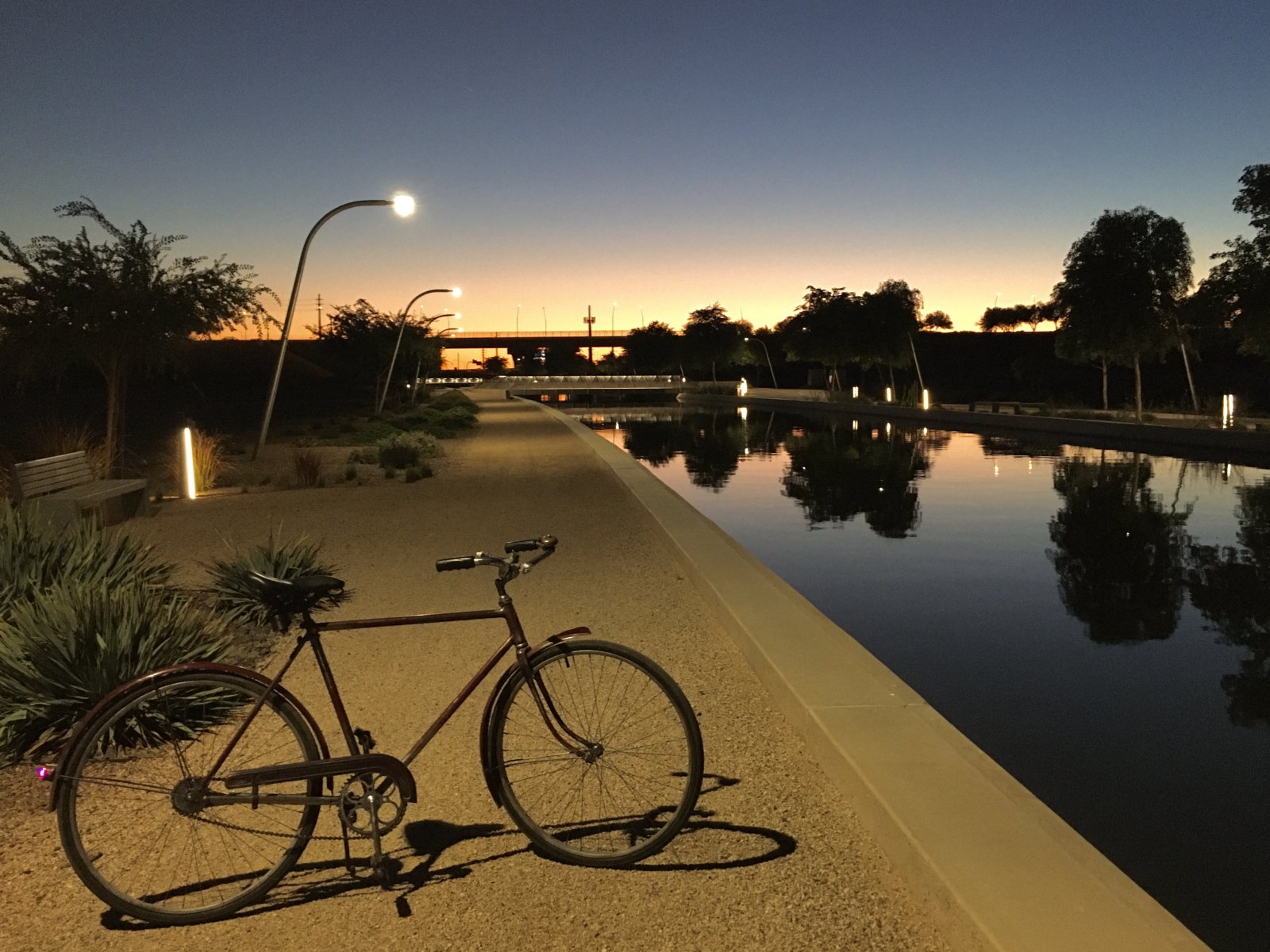 This is the ancient Hayden Flour Mill that they named Mill Avenue after. It is much taller that it looks in this
@SKPC
inspired earth based photo:
12.5 miles on the 41.