Hello! Just brought home an old bike that I absolutely love, but I have no idea what it is or when it was made. Is this a Monark? 1940? 41?
There is a picture of the model / serial number too.
Any information that you could share would be great!!!
Thank you,
Holly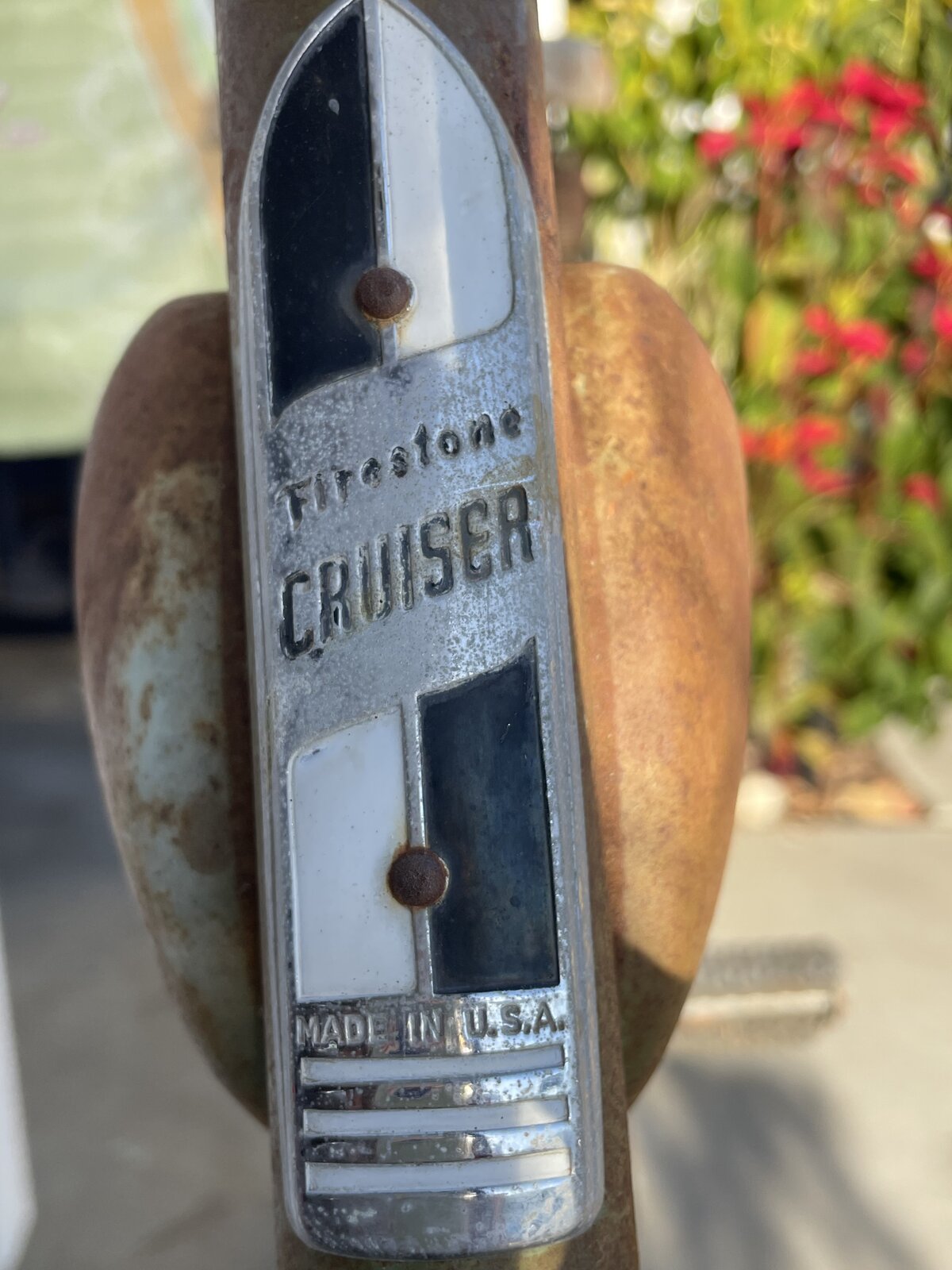 Last edited: