Wore out three sets of tires already!
Oct 16, 2015
508
Toronto, Canada
I recently bought this bike, and to my surprise, I cannot find other White Sewing Machine Co. bikes on the CABE or after a Google Search. It must be a rare bike. I hope this thread will become be a central place for posting, discussing and viewing anything tied to WSM Co. of Cleveland Ohio (see what I did there - "thread", "tied", "sewing machine" - hee hee!)
Do you have a White? Please post pics.
p.s. I forgot to explain that the bike dates to the 1890s except for the wheelset and fenders. When I first saw this bike posted on the CABE I thought maybe the fenders and wheels were CCM and added in the 1930s, but when I bought it and took delivery I found the rear hub is a CCM brake from the first half of the '20s. This was a fantastic bonus as I had been looking for that exact hub for another project.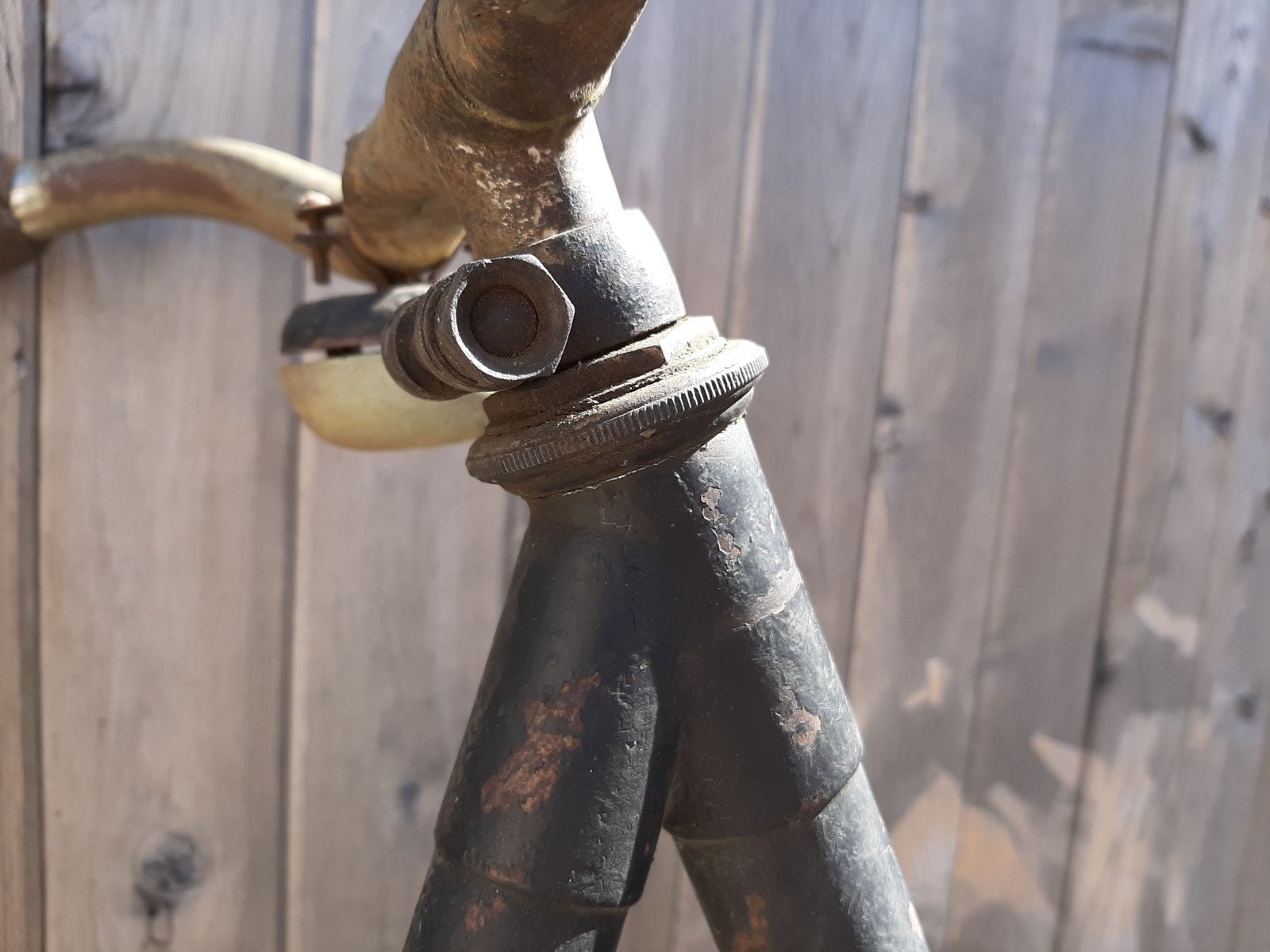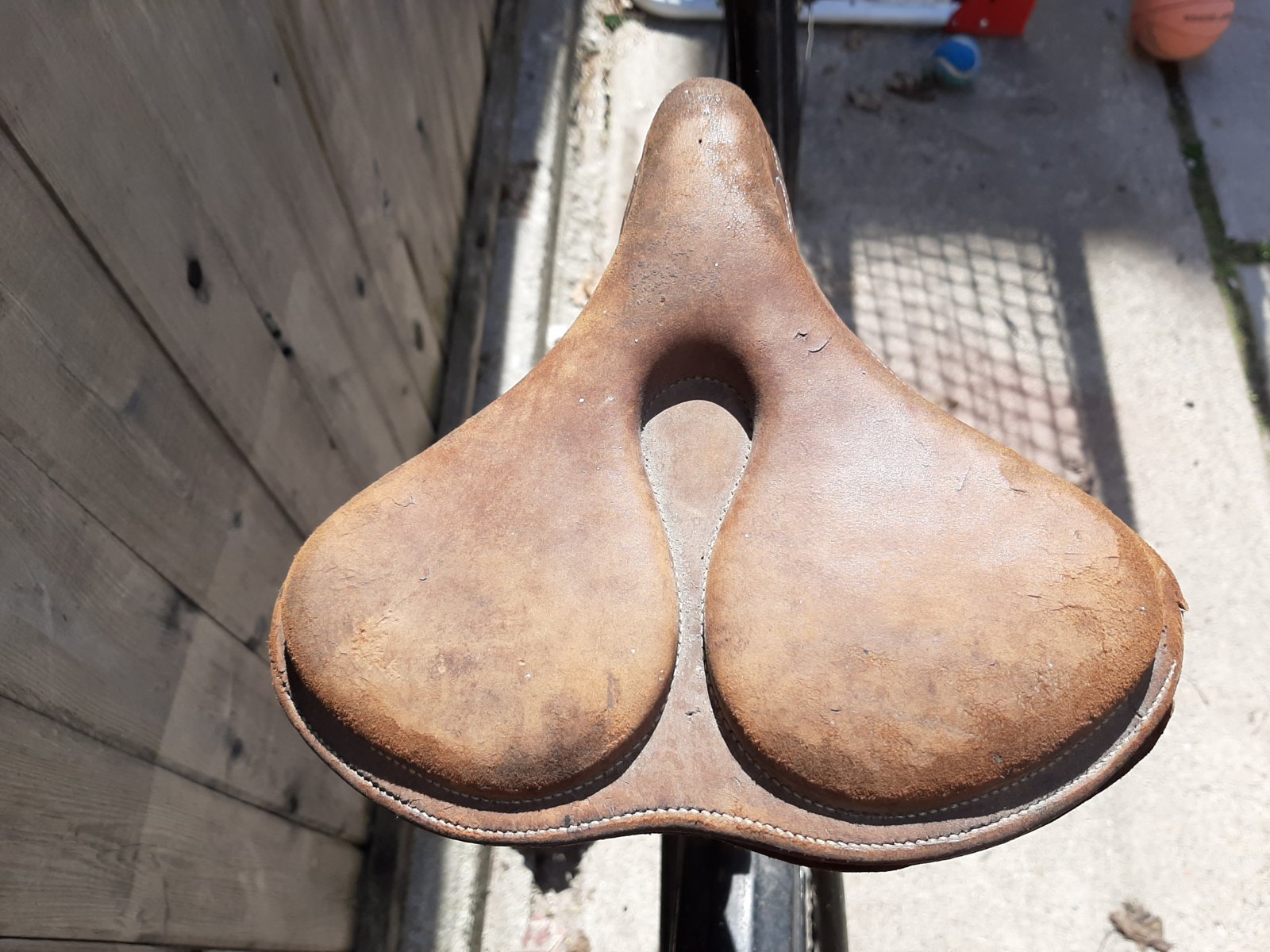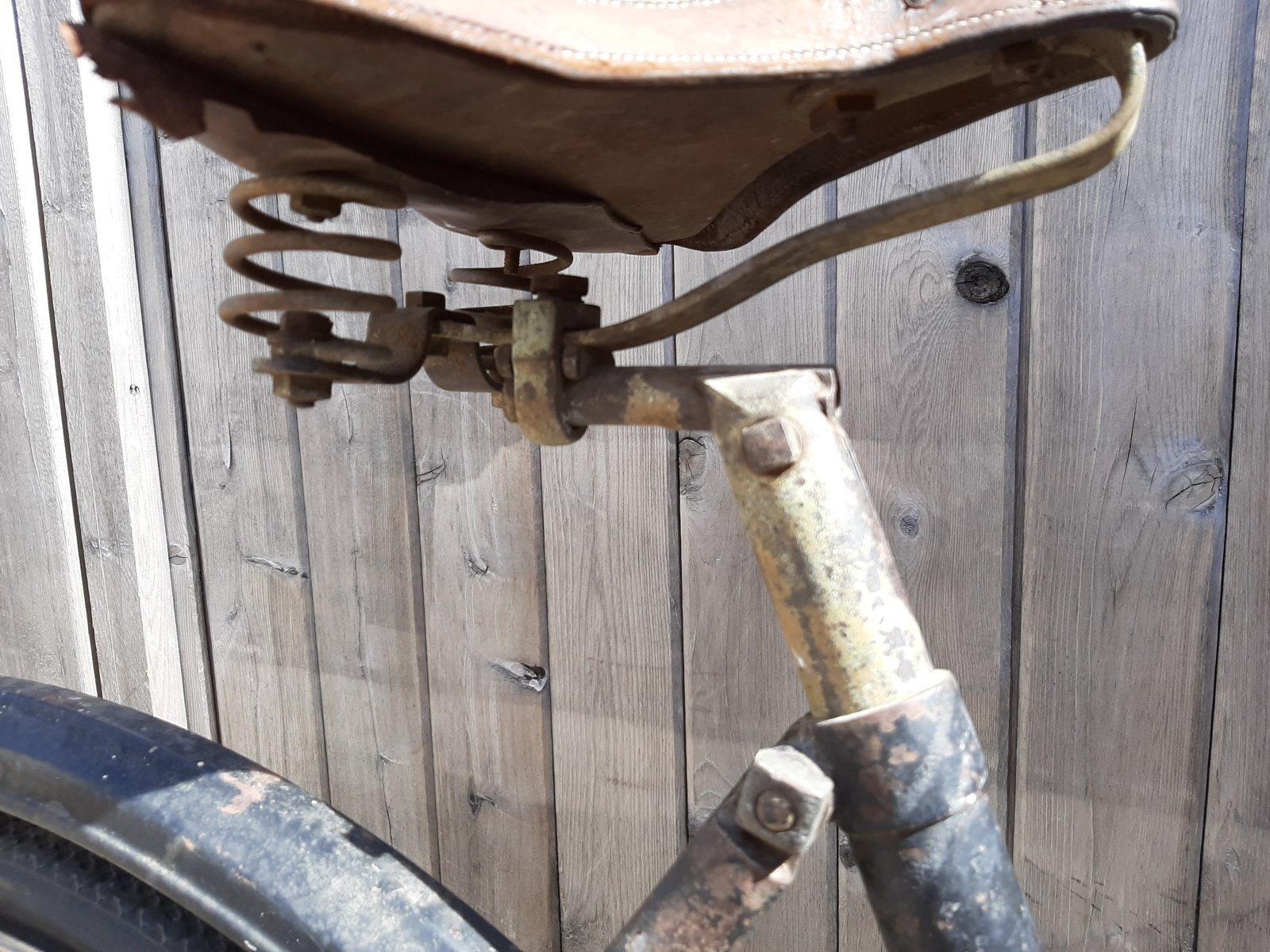 Last edited: