Reaching out to the Whizzer experts for some help. I do not have
much knowledge on Whizzers other than what I have been reading
here on the Cabe and some other sites.
I saw this one come up for sale fairly close to me.The owner said it is a 1947
I'm not sure what make the frame is. It is not running
but the motor turns. It also includes an extra motor.
I was wondering if the year is correct, what is missing or incorrect
and what a fair price would be for the bike and extra motor.
I hope these photos can tell the good and not so good.
Any advice or information would be greatly appreciated!
Thanks!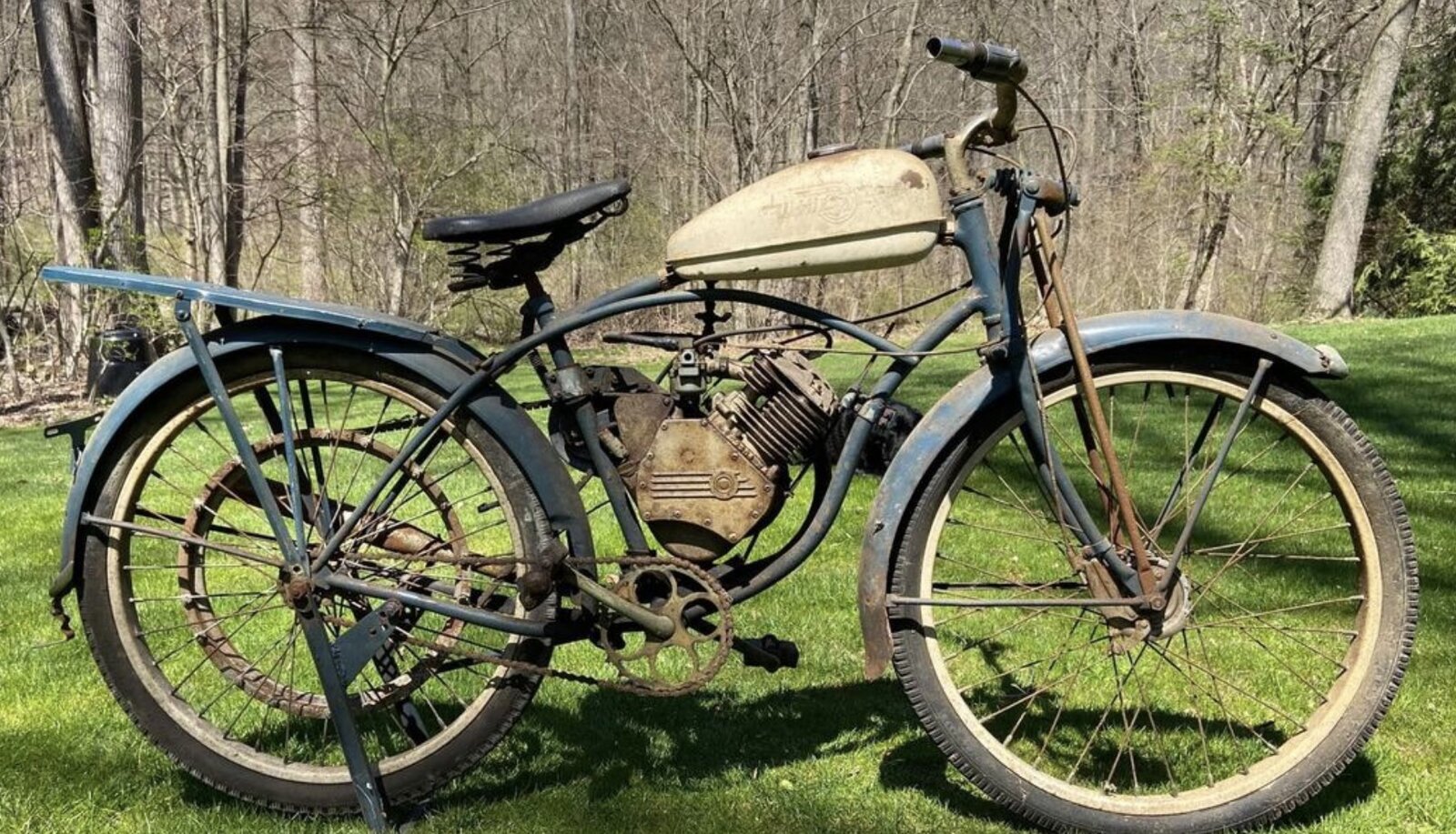 Quote
Reply
Report
Edit
[ATTACH=full]1631615[/ATTACH]
Last edited: