Up for sale are a Delta Winner Light looks like it never had batteries in it, a few scratches/shelf wear, no mounting hardware
$130.00
shipped.
$120.00.
Reduced again
$100
$80.00 shipped!
Next up what appears to ne NOS Delta Super Winner w/ reflectors
$160
shipped,
$130.00
$ 120.00
$100.00
super clean in and out, no mounting hardware.
Last a Delta Super Rocket Ray shows some wear an scratches, chrome bezel some chrome loss, no mounting hardware.
$170.00
shipped.
Rocket Ray SOLD
Above lights have bulbs and lens but are untested, the Winners are exceptional, look at pictures.
PP, FF.
-Mike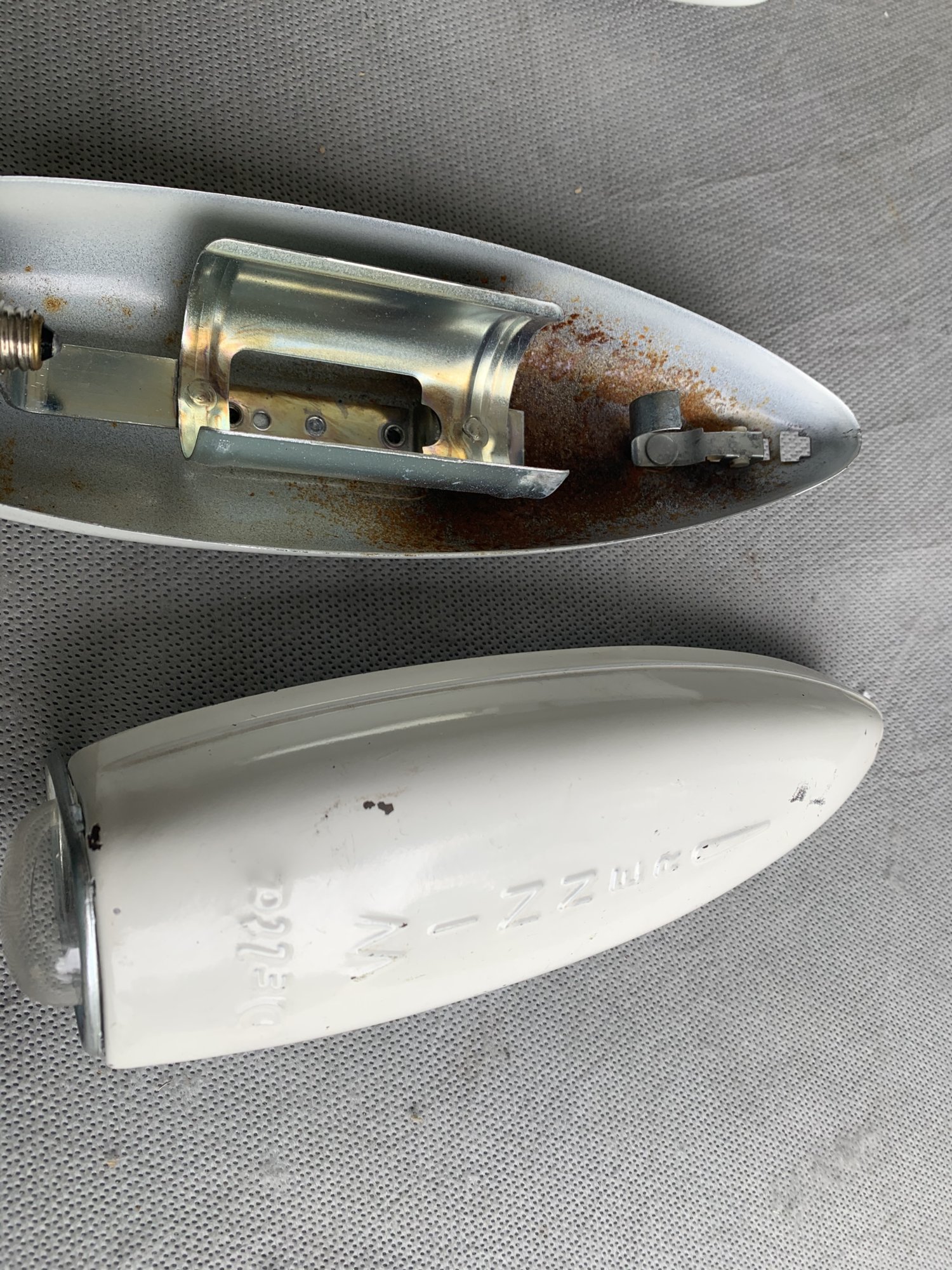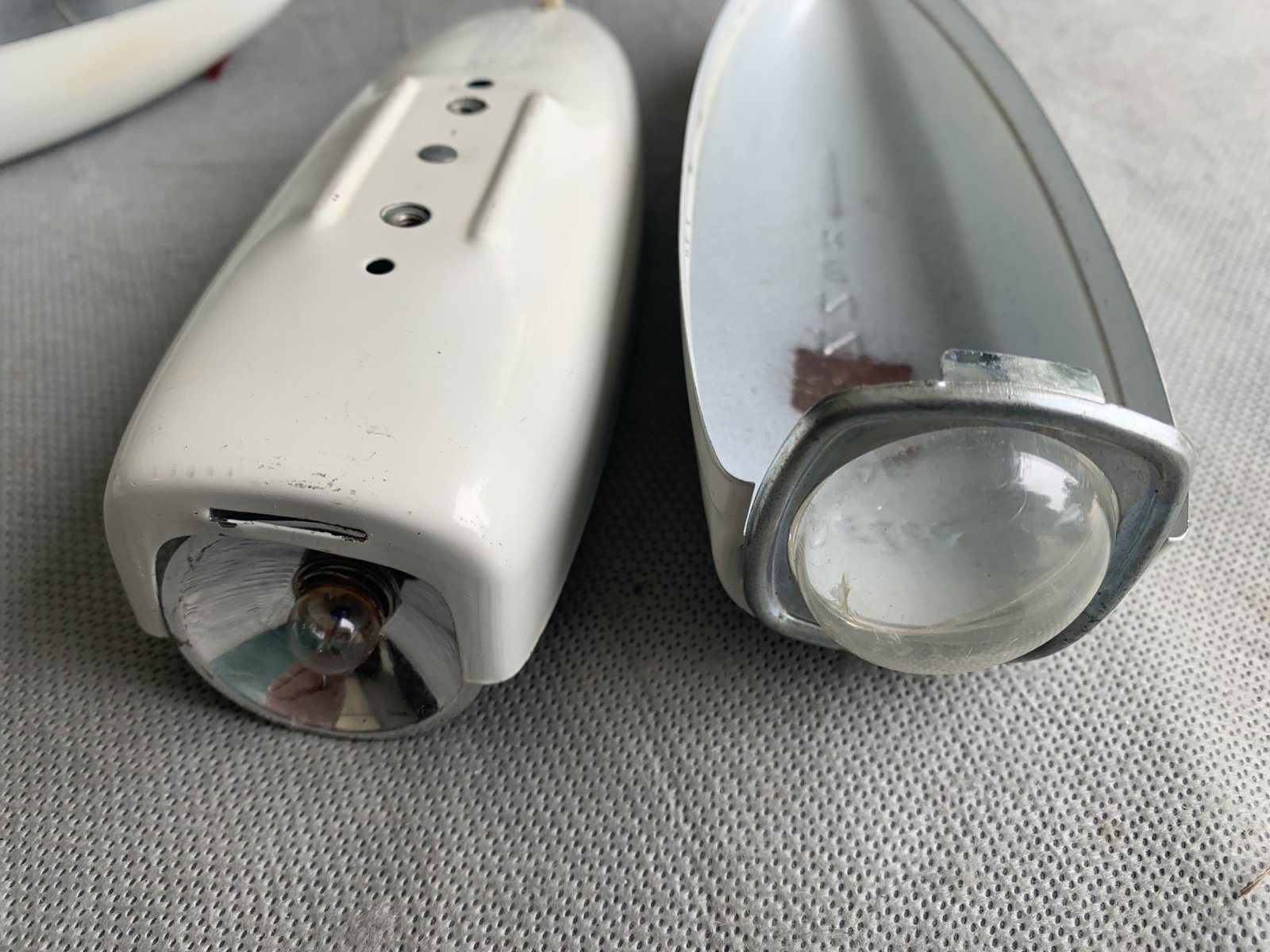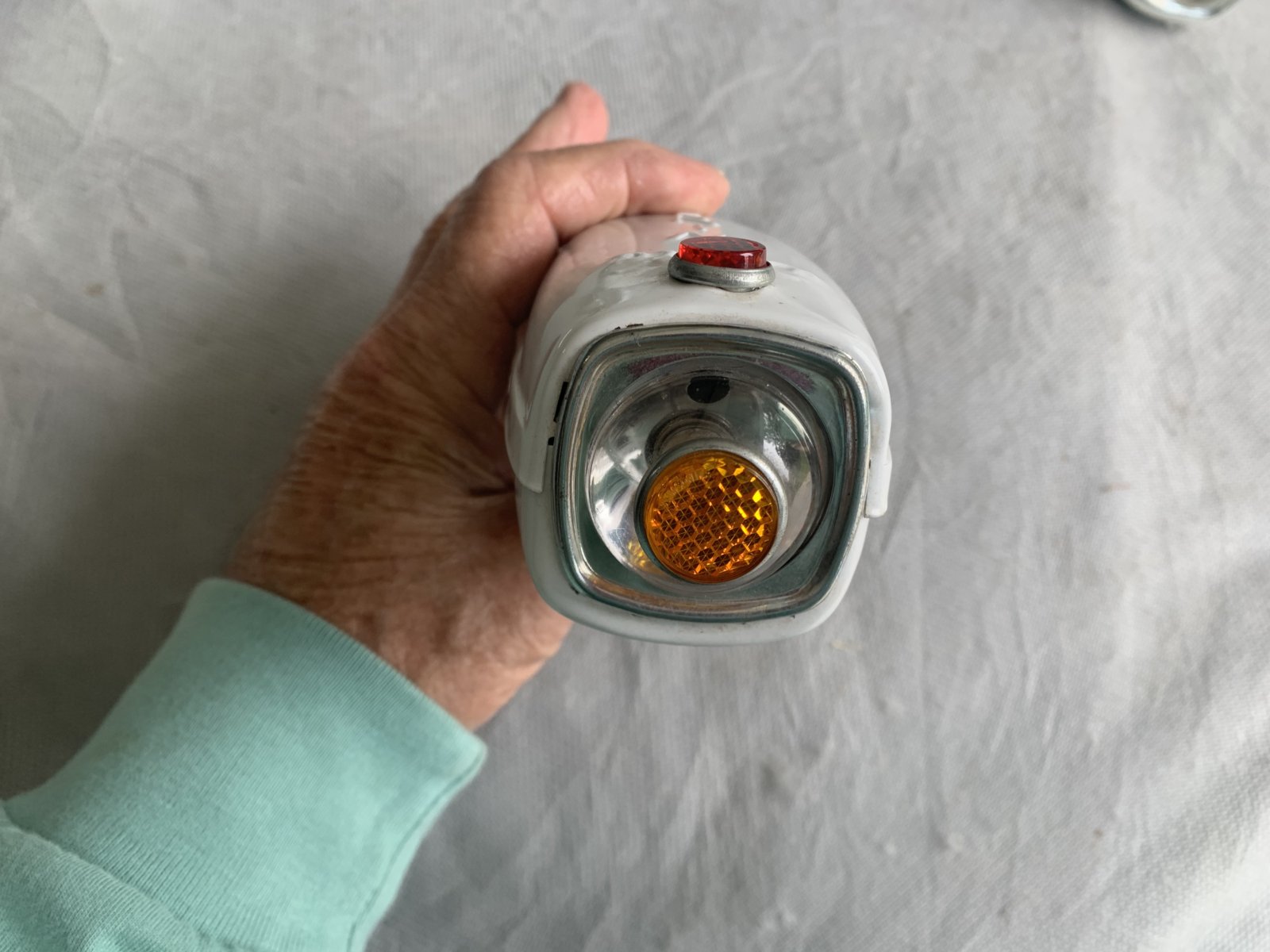 Last edited: