Finally riding a big boys bike
Howdy - looking to rebuild one Morrow hub stamped G3 and one New Departure D hub to resurrect a few sweet wheel sets with lots of patina! Both skip tooth. Upon rebuilding the hubs found some damaged parts and chewed up bearing cages and races...
Prefer the hub shells to have nice patina and good working internal parts!
here's a few pics of the wheels I'm working with and parts I'm looking for.
Thanks in advance and any help is much appreciated!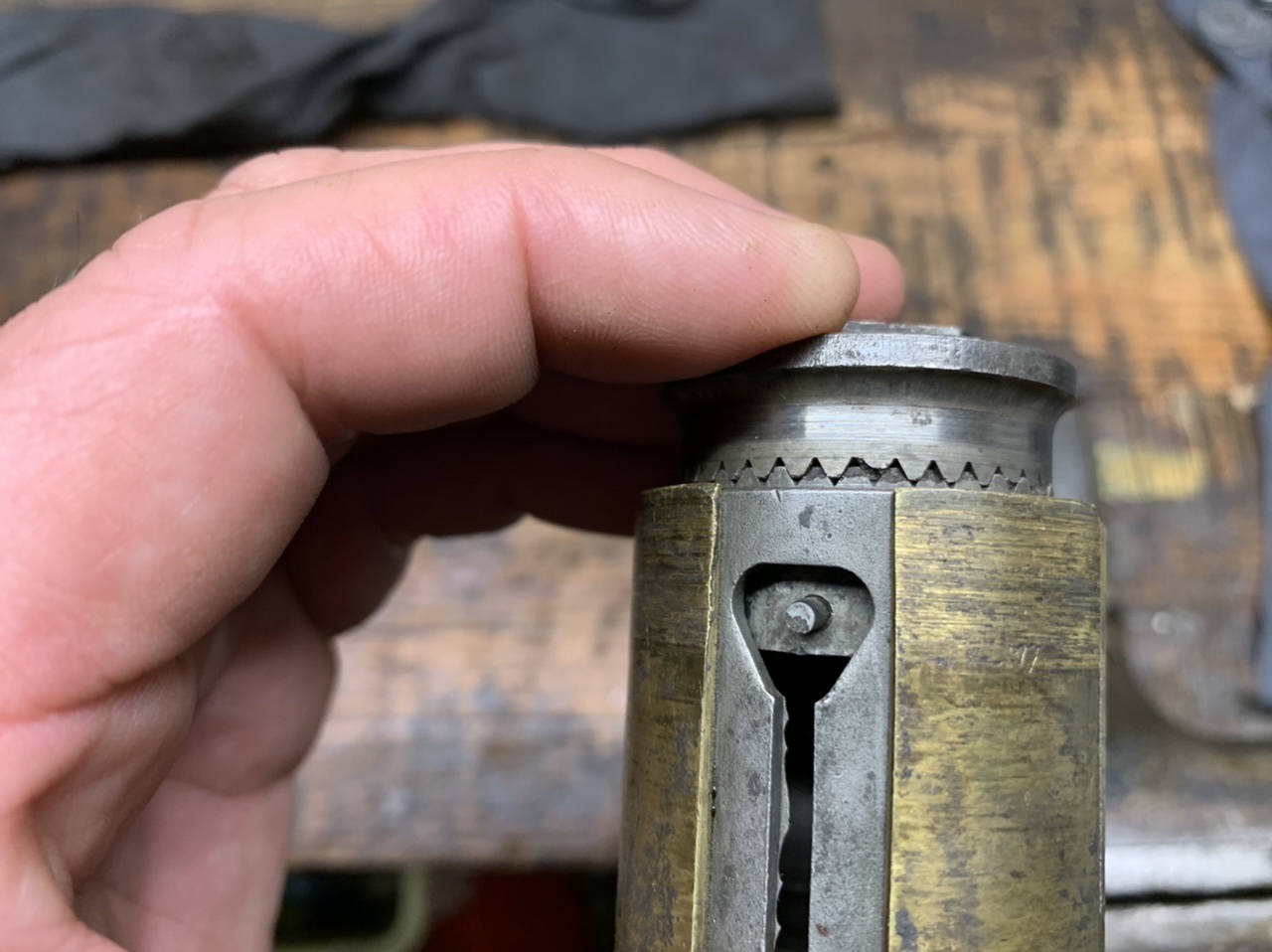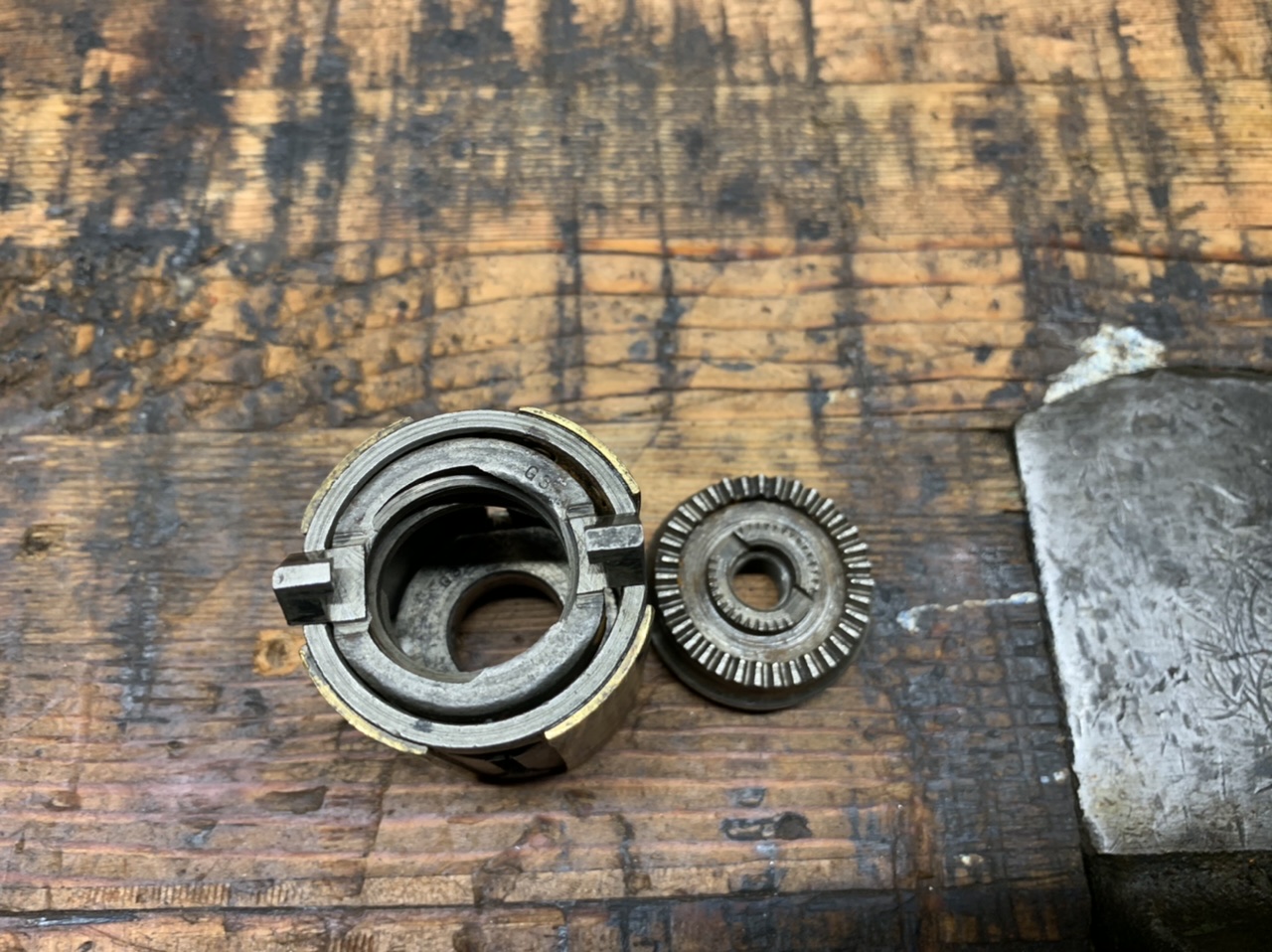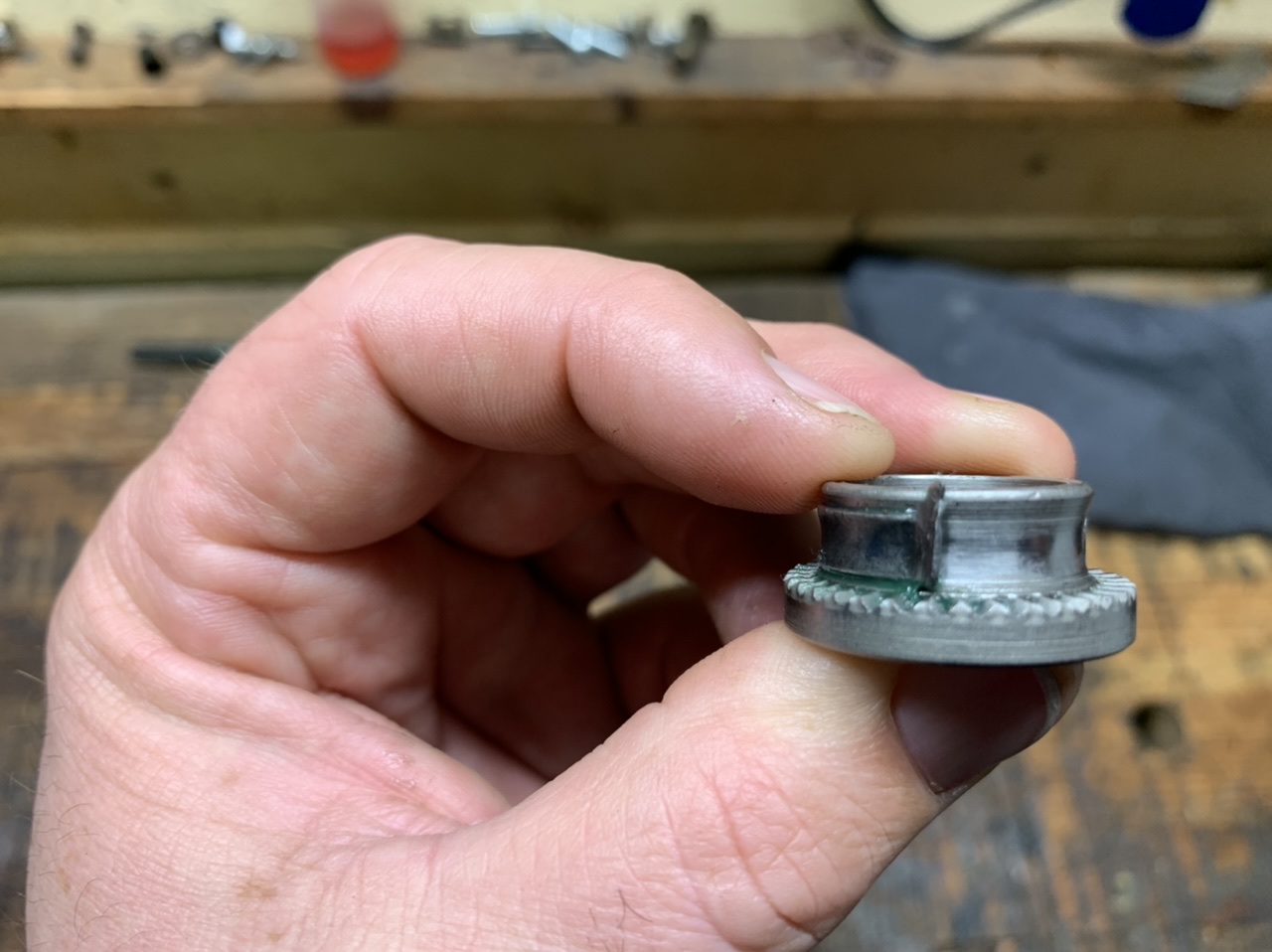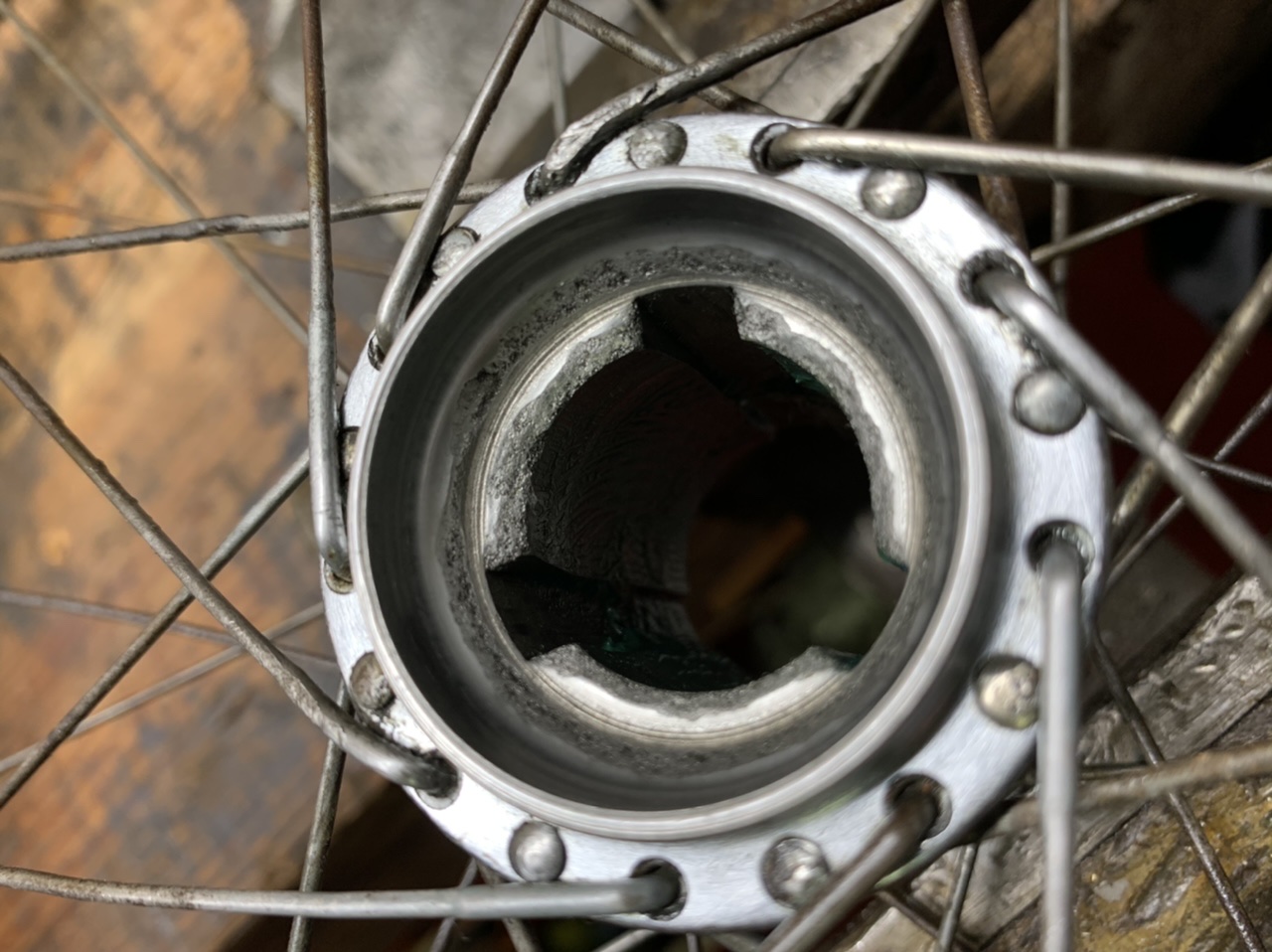 Last edited: