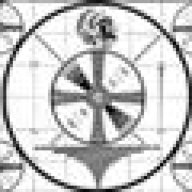 Wore out three sets of tires already!
Feb 5, 2008
584
Los Angeles
Hey - Looking for a clean(er) front fender for my worlds fair bike - they look very similar to the elgin "over the crown" fenders but the tips are pointy and they are actually wider.
I have a front fender for the bike, but its had a rough life and was cut, snipped, gnawed and riveted back together.
heres a picture for refrence. This is not my bike.