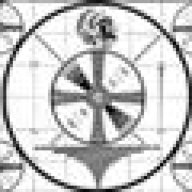 Wore out three sets of tires already!
Feb 5, 2008
584
Los Angeles
Im looking for a 10-15 inch length of "cleveland" stamped block chain.

Im going to have to measure the exact length i need, and what i have already.

If its too hard to get a length of this chain, i.d. be willing to trade the chain for another block chain thats long enough. I have no attachment to the cleveland branding other than its a cool looking chain.