Wore out three sets of tires already!
Most of this is on eBay….
I only accept friends/family PayPal or money orders.
Considering offers... Actual shipping extra:
Delta fender mount horn SOLD
Pre-war truss rods SOLD
Early '60s black/white "S" touring saddle SOLD
'67 blue Slimlines SOLD
Huret speedo SOLD
Shimano 7 speed downtime shifters $10
Tiagra 3x9 brifters (for parts)SOLD
4" Torrington spokes for Krate/Atom front $10
Headbadges: Lg oval $25, non Chicago 15, '67 Chicago $10 all others $5 ea.
'80s Sting-Ray water slide $5
BMX/VINTAGE MTN:
'90s GT Mohawk/Alex rim mini jr wheel set SOLD
'80s 26" Pro Class hoop w/tape $40
'80s ODI Mushroom grips SOLD
'86 Diacompe Tech 4 left hand lever SOLD
'82 NOS Troxel saddle $15
'80s 22.2 NOS 4 bolt stem for MTN/Klunker conversion $10
'90s GT pegs 24p thread $5
'90s GT grip plugs $5
3 SPEED:
Bendix 2 speed SOLD
Sturmey Archer 3 speed shifters (top row middle SOLD) or covers $10 each (one SOLD)
NOS indictor spindles $5 each
NOS NAI 3 speed trigger cable $5
*** Other parts are posted in YEAR END PARTS SALE Schwinn-BMX-Vintage MTN-3 speed (updated 12/26)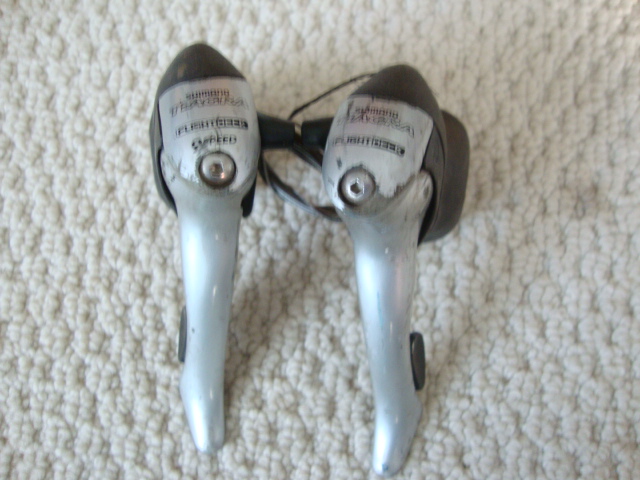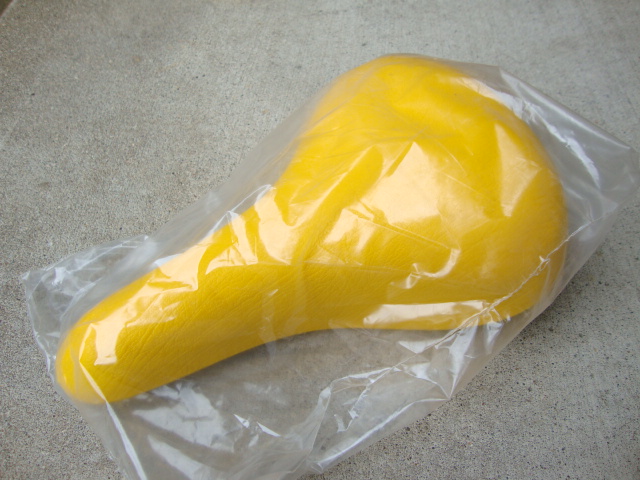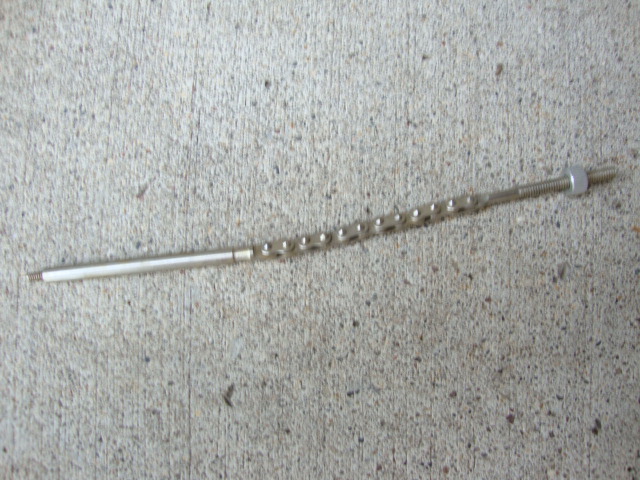 Last edited: