Wore out three sets of tires already!
If anyone wants to do some horse-trading for a correct 4 hole rack for the 51 I have things to offer. The one below is one such item....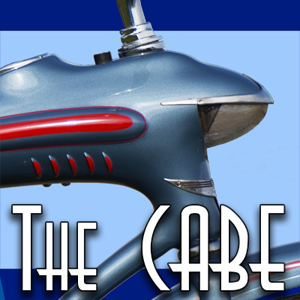 I am offering up a survivor gem from my topper collection for an original (preferred black) phantom 4 hole rack for my survivor 51 phantom. It doesn't have to be perfect but needs to be real and not repop. Here is a picture of the topper and its an original survivor piece like I like em and...

thecabe.com