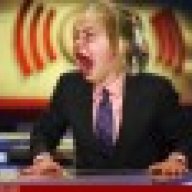 Riding a '38 Autocycle Deluxe
Mar 26, 2011
6,984
64
Norfolk Va / Va. Beach va.
Not sure all keep their yearly find pictures but, let's try.
Let's see what your favorite finds of the past year have been.
Whether it be bike related or not.
If this takes off we'll do it each year.
I've had a number of great finds this past year but, these are a few of my favs.
Elgins were not 2019 but, one of my favs
1939 Rearsteer
1941 Westfield.
1977 Johnson 9.9 hp
just to name a few favs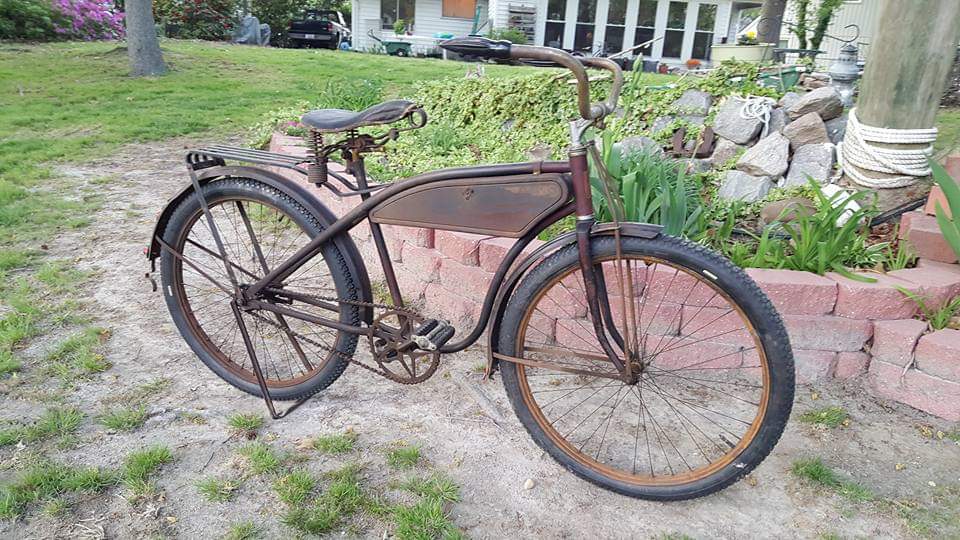 Sent from my SM-G955U using Tapatalk
Last edited: