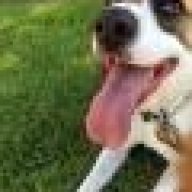 May 3, 2009
1,544
Hartwell GA, United States
I started a thread a little while ago called "Your Action Shots"
This is the Opposite !
Lets call it: Your Still Lifes
Always collecting bike bits and pieces . .
these are on the table by my couch.
I call it
"Red Badges and Indians"
SHOW US
YOUR
STILL LIFES ! !