All parts are original 1936 Elgin:
**Head badge with screws. Seafoam blue/green. Survivor with many miles. $20 shipped
**Truss rods with bolts and chrome bracket.
SOLD
**Complete bottom end. Crank, sprocket, Torrington bearings, races, knurled washer, spacer and nut.
SOLD!
**Head-set. Races, bearings, spacer, washer and nut. Nice chrome.
SOLD
**Seat post clamp. Correct for this era Elgin. Nice chrome.
SOLD
**Pre-war kick stand. Works as it should. $25 shipped
**Elgin axle adjusters. Thread size and pitch correct for 1936 era frames.
SOLD
**Elgin fender hardware. Includes the long bolt, nut and washer for the fork to fender. $12 shipped
Cash, Paypal (F&F) or official USPS money order only please
Call/text two zero six nine one zero three zero three three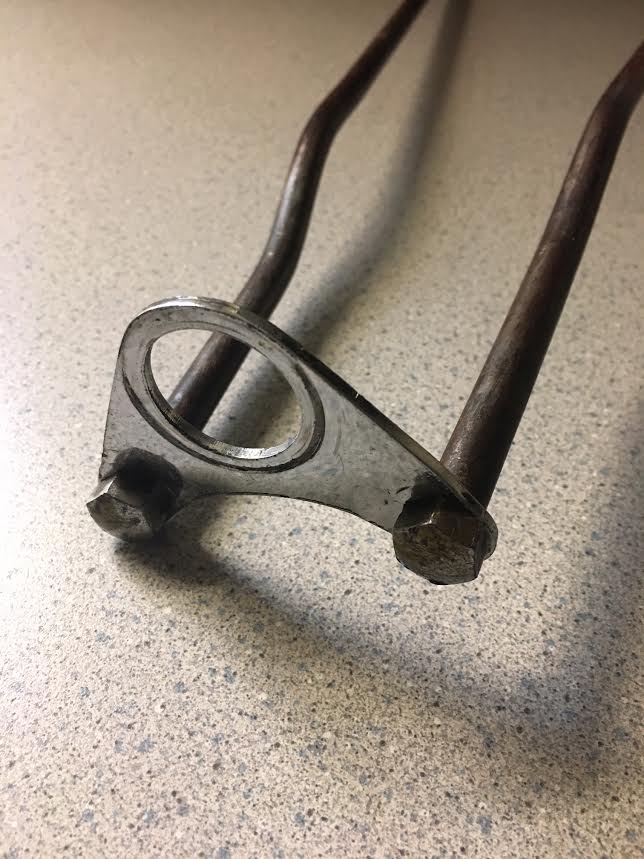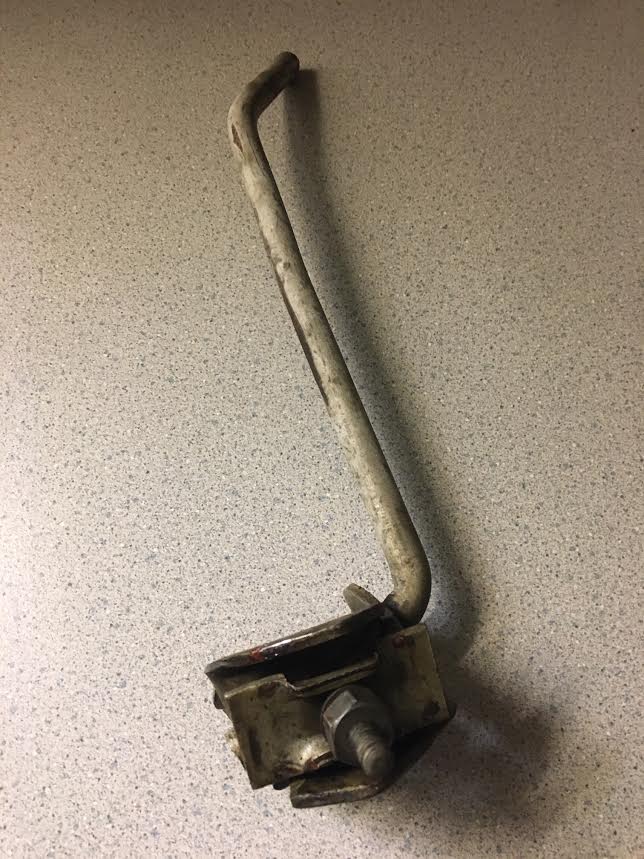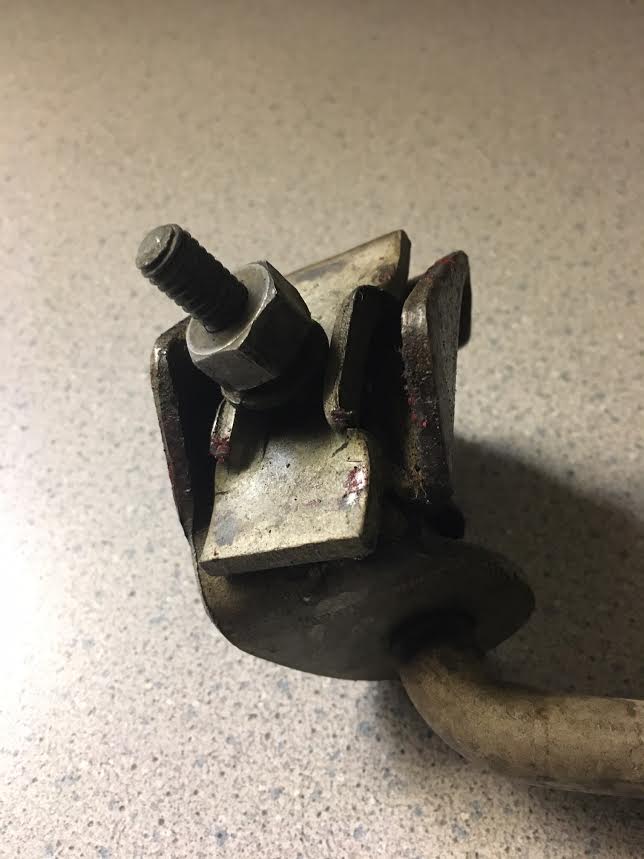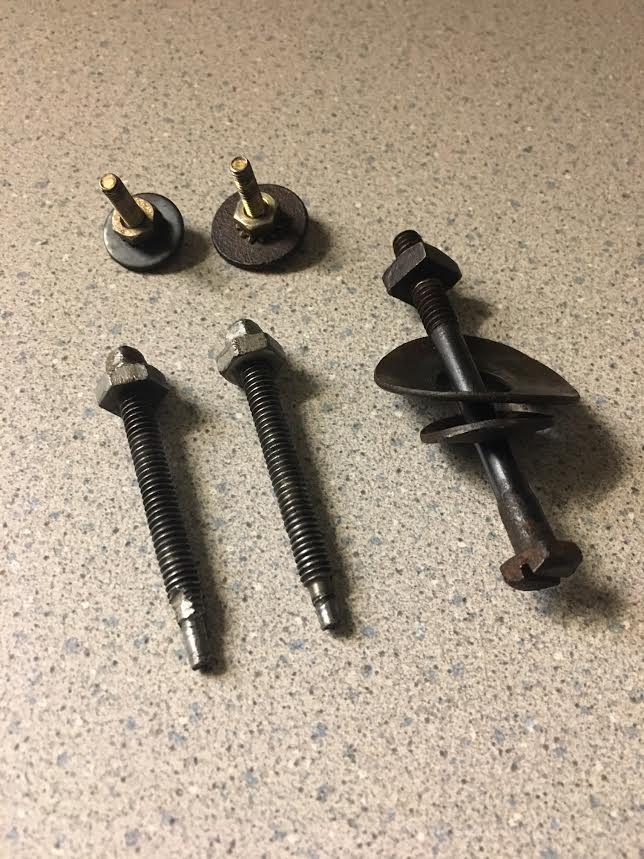 Last edited: