Finally riding a big boys bike
Nov 8, 2017
132
Detroit, MI, United States
Lighting has struck twice in one week! (Last week was Rudge Pathfinder ).
This looks all original down to high pressure Dunlop tires still being present.
4speed FM hub dated September, 1950
Can someone point me in direction of procedure for FM overhaul if greatly different than AW?
Any advice on how to remove remains of grips from bars? Source for replacements?
Saddle has superficial cracks but no tears; an age old question but only proofhide or some other process ? (I have heard of localized sanding to remove cracks; is this heretical?)
Would like to source correct wing nuts as outfitted on non export versions. Anyone know which are correct ones? Appreciate any advice!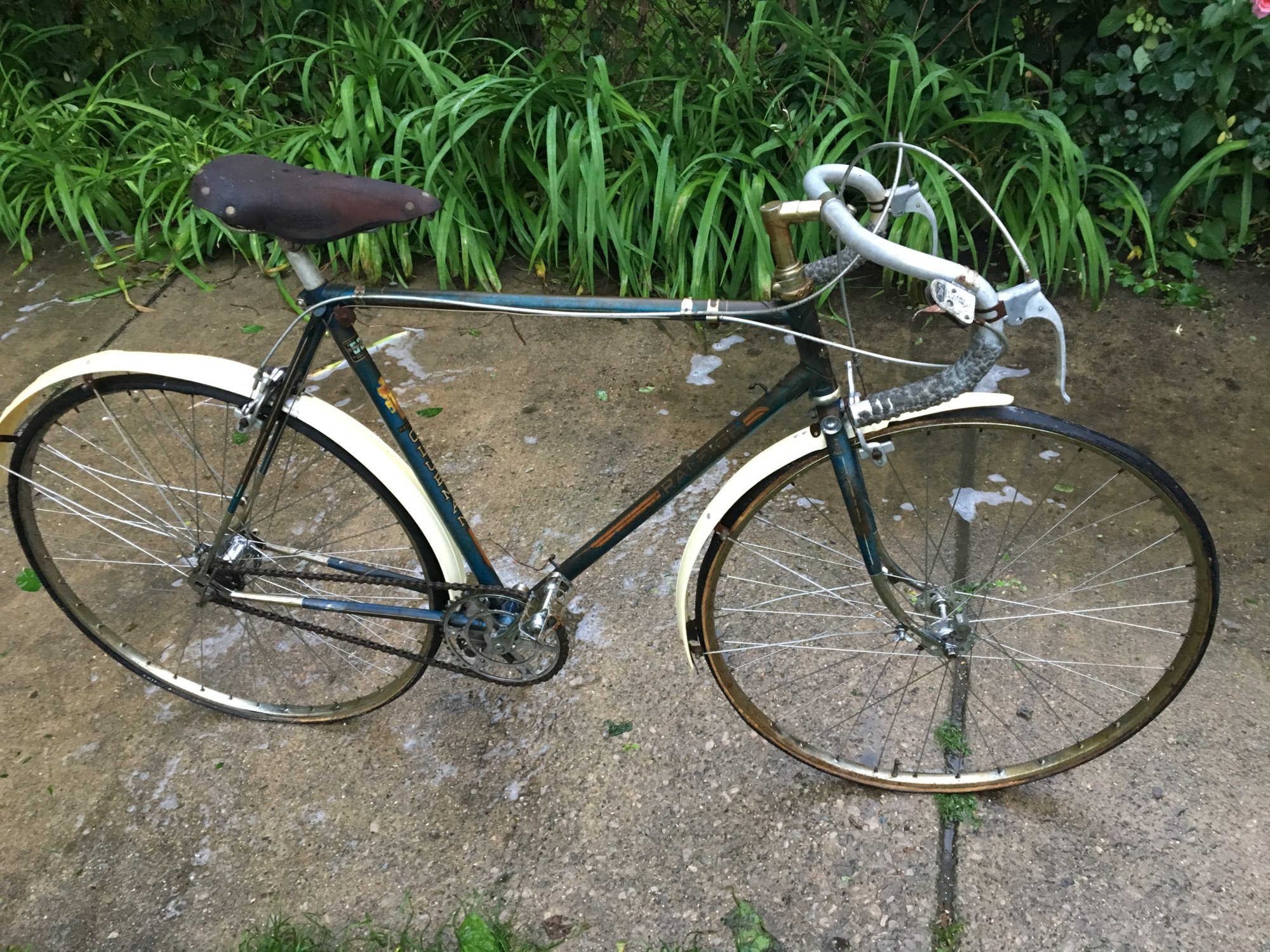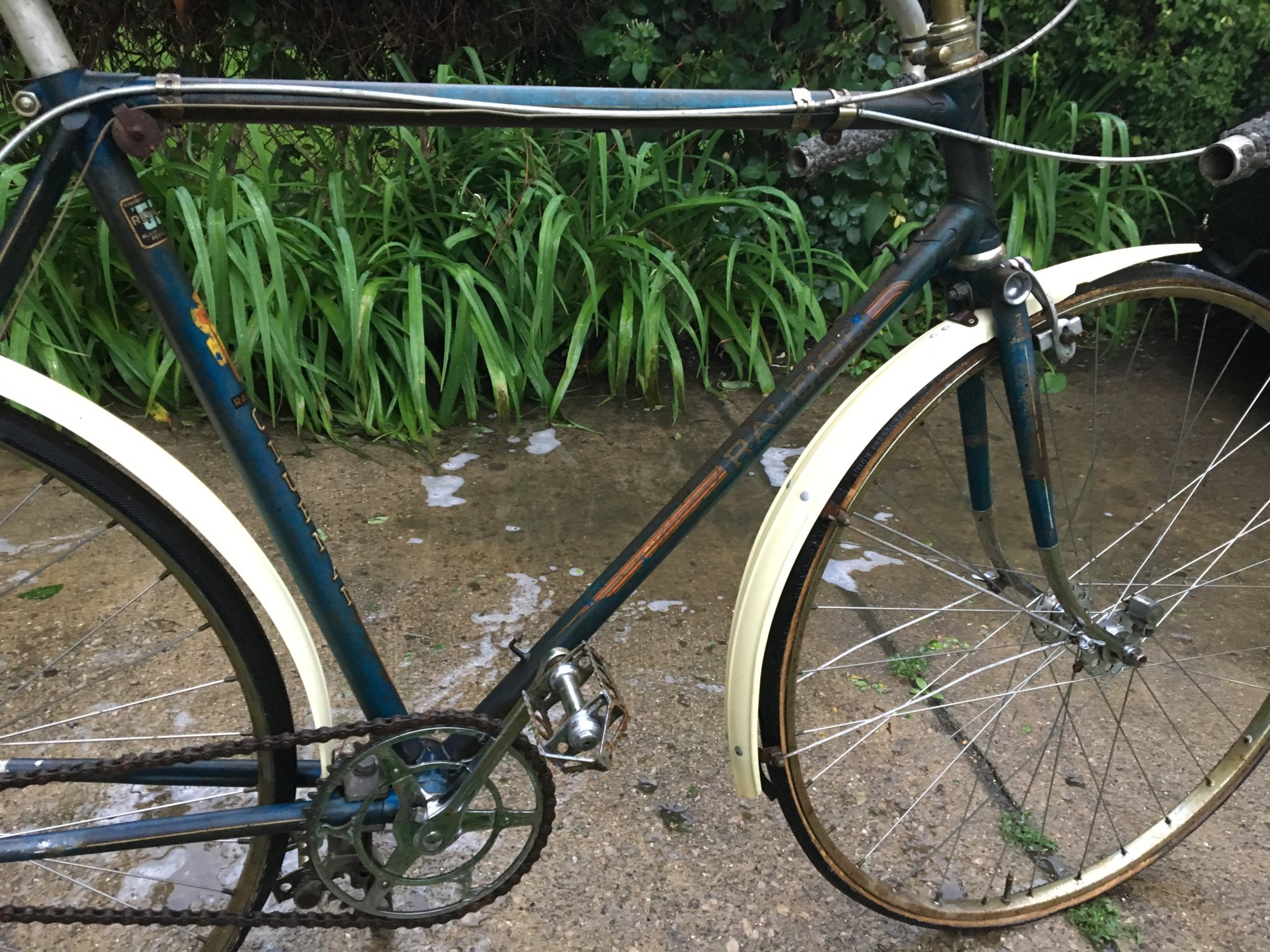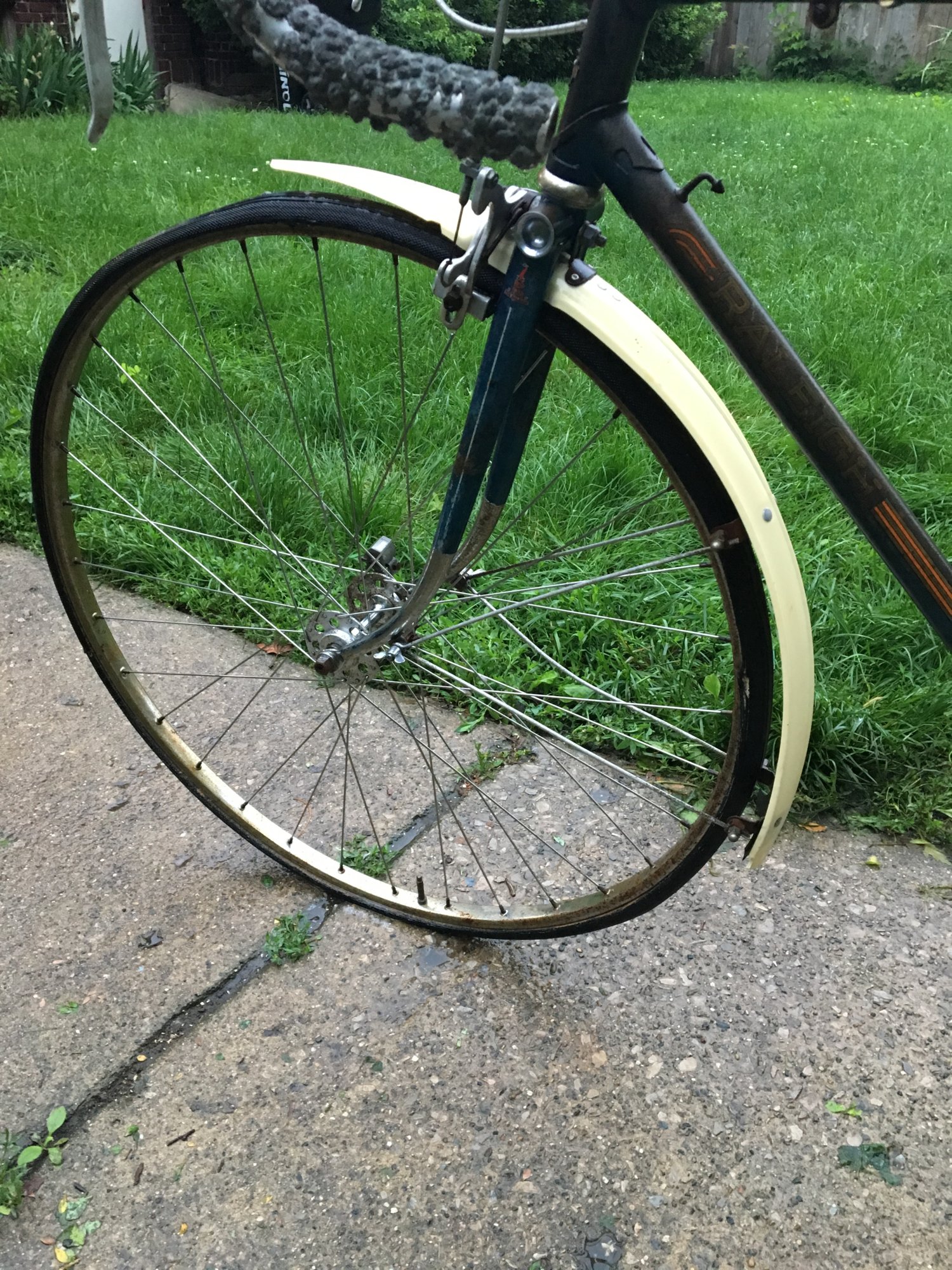 Last edited: