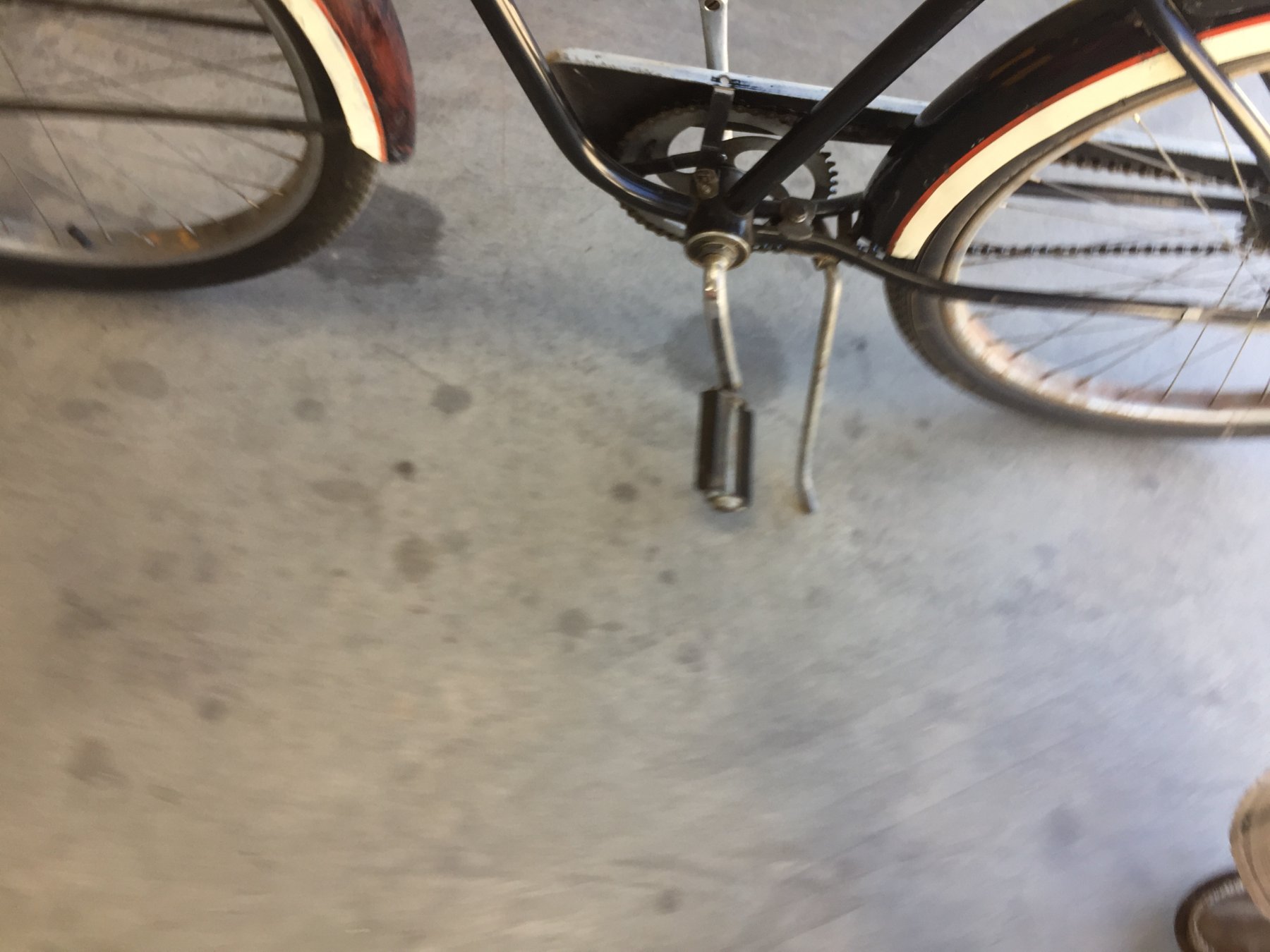 Clean '57 Evans Sonic Scout. Harley Earl styling. Bike has received the famous two finger treatment services front to back. Riden extensively with no issues. New tires tubes and liners, rims trued. New grips with wide bars. Newer light I assume it works no horn tank.
500.00 plus the ride from the left koast
P.M. with any questions.