1. The Fastest Bicycle Rider in the World - The Autobiography of Marshall W. "Major" Taylor. This is the abridged fully illustrated reprint published by the Stephen Greene Press, Brattleboro,VT. 1972, 214pgs. Softcover. Almost as scarce as the 1928 original. Tons of great photos and info. Pages are clean, no rips or tears. Cover has normal wear. Asking $45. shipped to CONUS.

2. Major Taylor in Australia by Jim Fitzpatrick. Published in 2011 by Star Hill Studio, Queensland, Australia. Softcover, 184pgs. SIGNED by the author. In the early 1980s Fitzpatrick was researching the history of the bicycle in the Australian bush for a book he was writing. His research included newspaper accounts between 1902-04. He remembers reading numerous stories about a visiting black American bicycle racer named Major Taylor. He wrote a manuscript for a screenwriter in the late 80's based on his research that eventually became the Australian mini-series "Tracks of Glory", about Taylor's racing days from that time. That manuscript was eventually published in 2011. This book recounts Taylor's two seasons racing in Australia. It's very well researched and written. The book is in very good condition. $25. shipped to CONUS.

$60. shipped for the pair. PM me if interested. Thanks !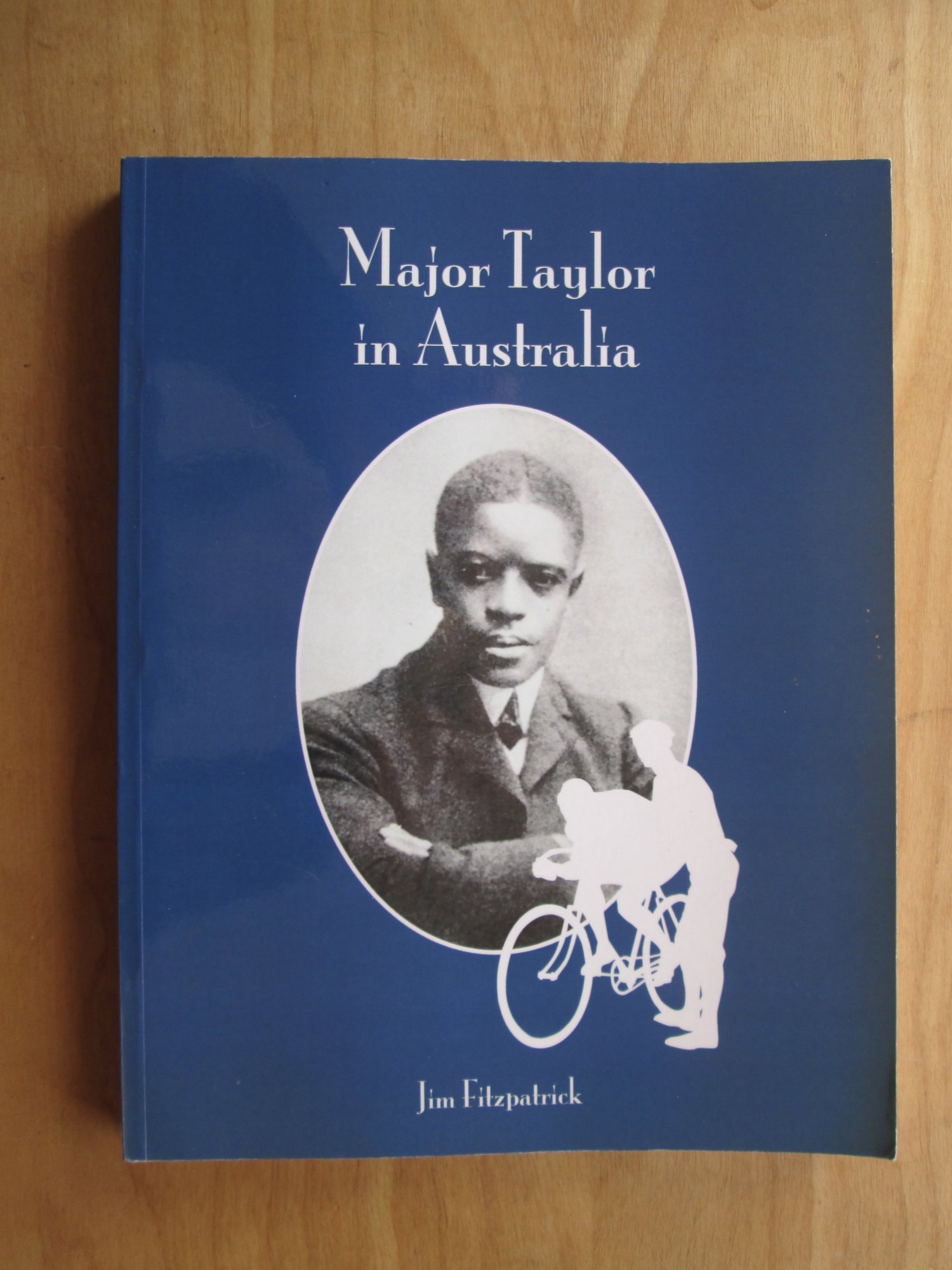 Last edited: