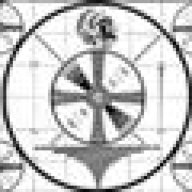 Wore out three sets of tires already!
Feb 5, 2008
584
Los Angeles
Just recently got my hands on a pacemaker, when i got it, it was a dull shade of rust and what looked like grey. i started polishing it up and found a bluebird-esque blue underneath.
Ive only seen them in gold, black and red... has anyone ever seen a blue one?
Its also kind of strange too that the drop out pieces are painted black...