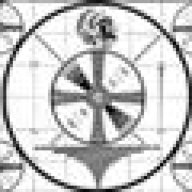 Wore out three sets of tires already!
Feb 5, 2008
584
Los Angeles
I know you can get these headlights here and there... but im looking for the elusive original paint GREEN headlight only found on 1953 models. original green paint is a must however condition can be slightly deteriorated.
not my bike or image.
someone along the line replaced the original headlight on my bike with a delta ball headlight that matches remarkably well, but i.d. like to have the original mohawk on there.
Last edited: