Shipping

Actual cost via BikeFlights
1918 Davis-Built Harley Davidson Model 1, Diamond frame. My knowledge of these is scant, at best, but I was schooled by Neil Bailey that a few of the features distinguishing a Harley from other Davis-built frames of the period are the formation of the retainers for the chain tensioning screws (present), and the fore-aft orientation of the serial (last photo). There, the sum of my knowledge in a single run-on sentence ! Nice straight, taller, original Harley frame, with no damage.
Shipping is actual cost via BikeFlights, or free delivery to Portland, IN.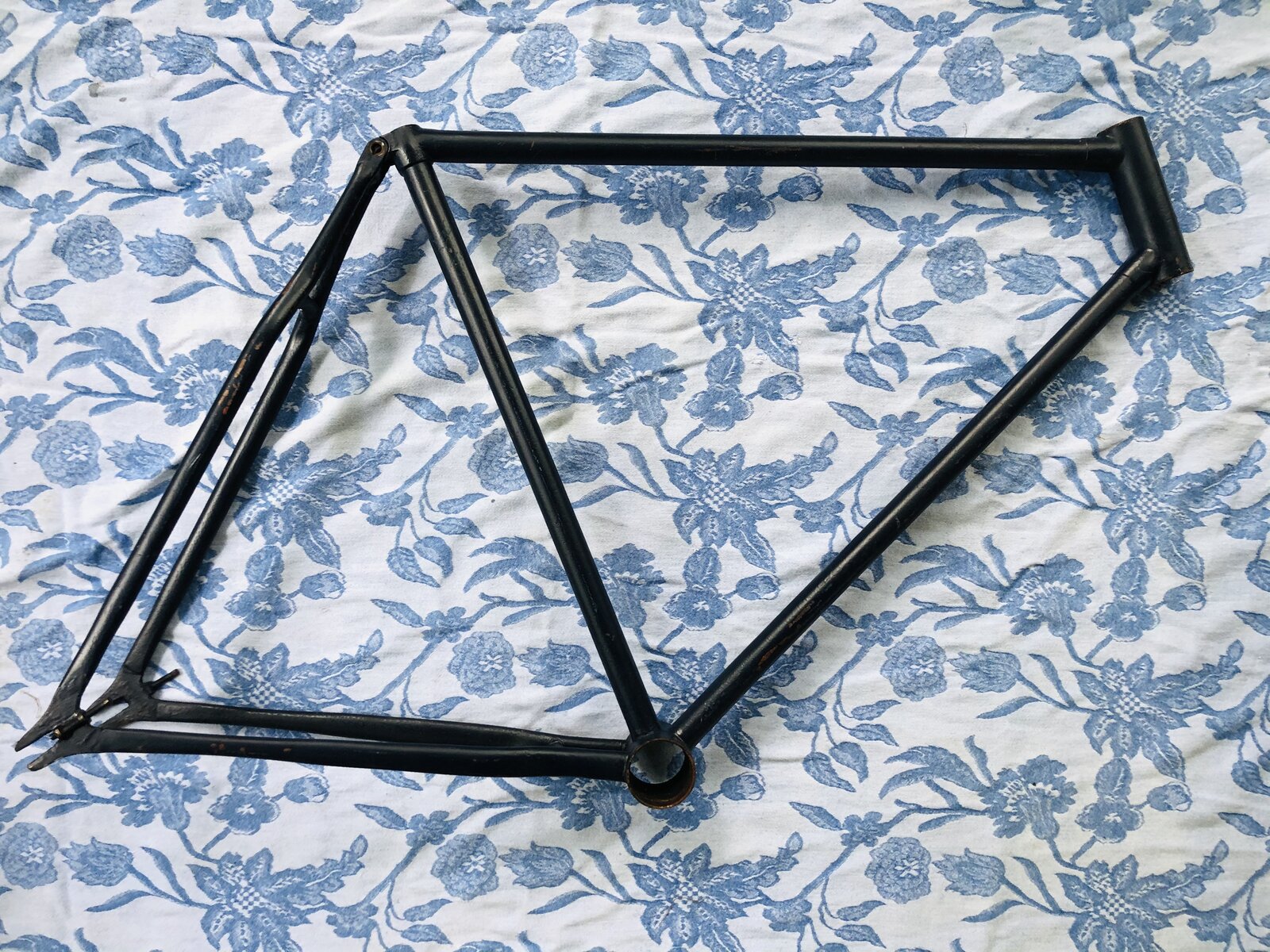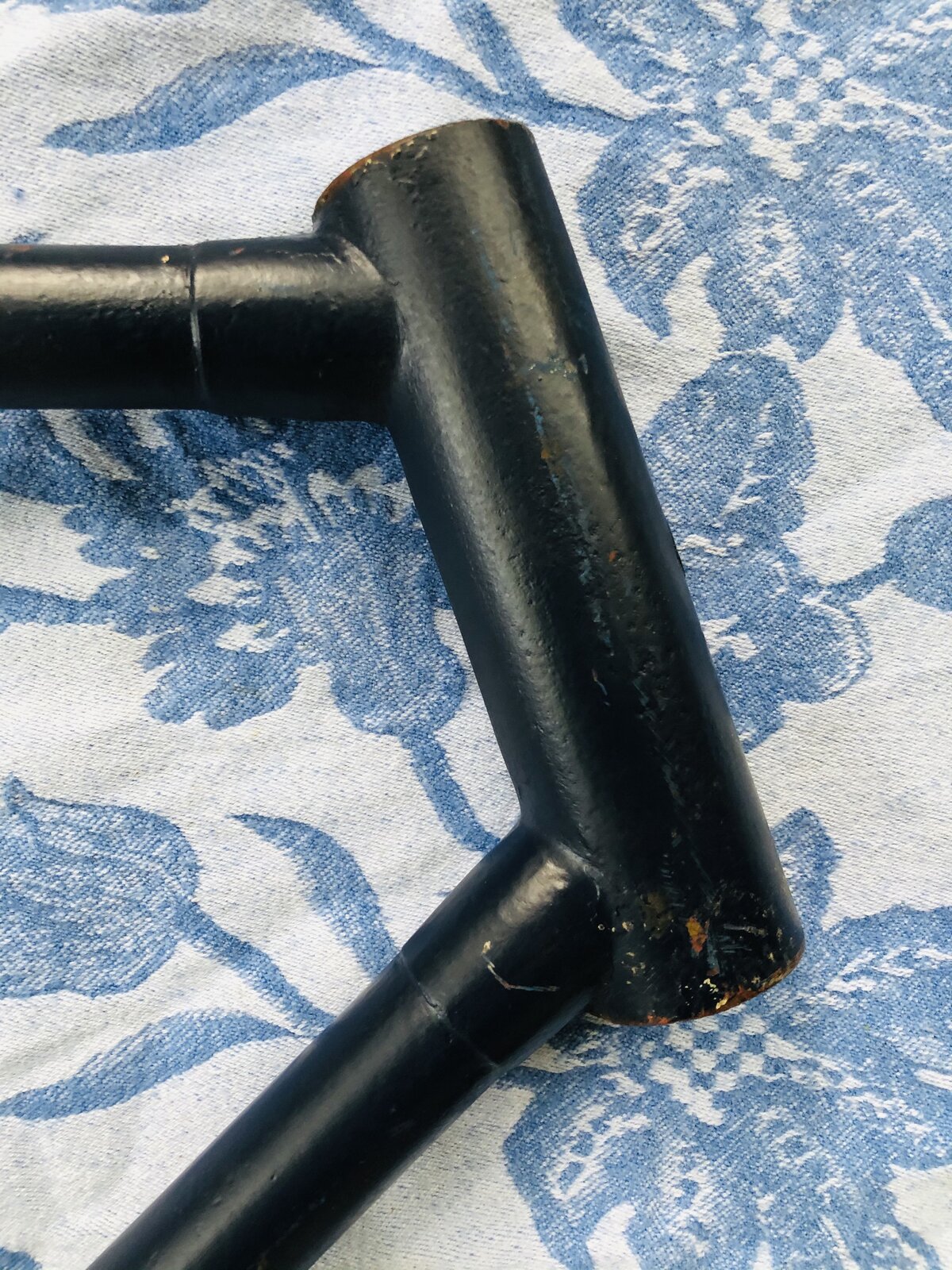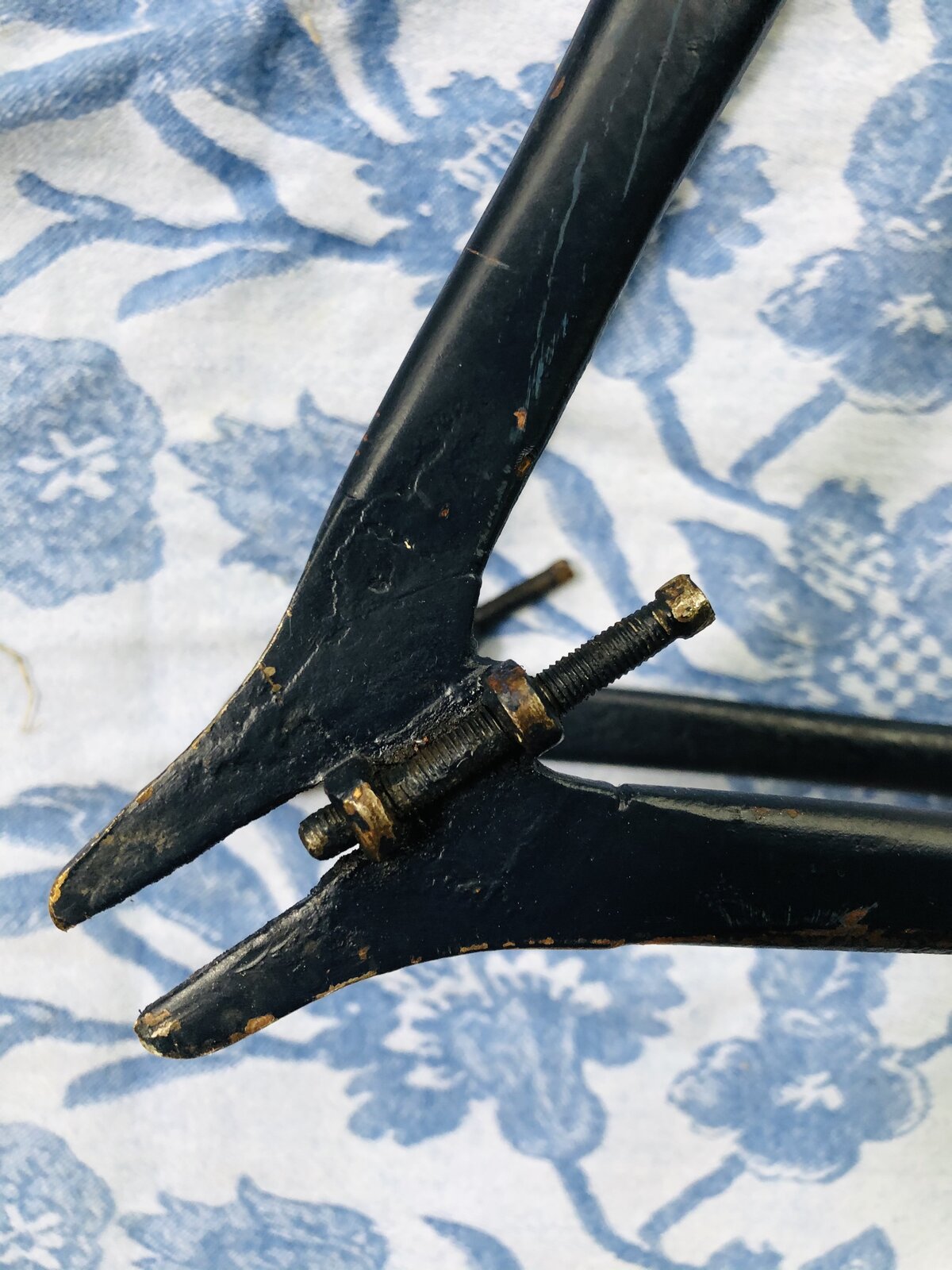 (for reference)
Last edited: