Get something you Really want for Christmas . . a sweet Cycletruck !!
Who needs new socks, when you can have this original 1942 Schwinn War-time Cycletruck. Mostly original paint with blackout hubs and T10s. Big Torrington CT bars, Bevin black egg bell, matching tires with yellow "Lightning" insignia, original matching dropcenters w large flange front, original CT basket with custom reinforcement. Super fun rider !
1900 + ship . . or free delivery to MLC/AA
Please use direct email:
tocatahula@sbcglobal.net
PPFF please.
First to reply gets 'er !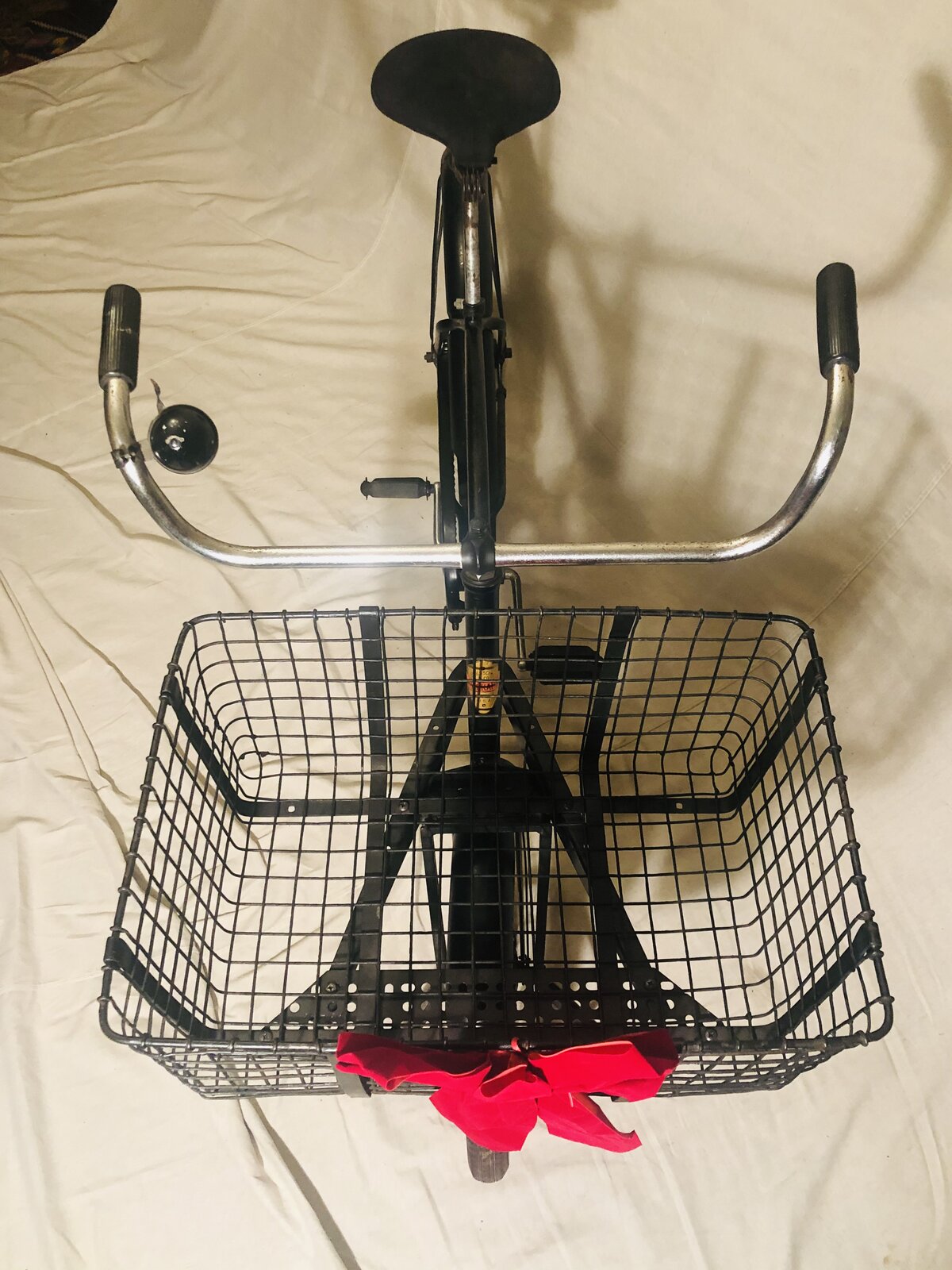 Last edited: