Riding a '38 Autocycle Deluxe
A friend of mine gave me a Schwinn Paramount Tandem.
Serial numbers : EM801728 May 1976
It's missing handlebars, stem and wheels.
I'm wondering if I can use a spare set of 700 tubular wheels on this frame. Will they have the same outside diameter as the original 27 x 1-1/4" wheelset?
Is it possible to install Campagnolo brakes, bottom brackets, chainrings, etc.?
What is the rear dropout configuration?
This was a very expensive tandem, when sold, in 1976-9.
Vintage Schwinn Paramounts were made from 1938 to 2009. This page shows images and text from old catalogs of this classic bicycle.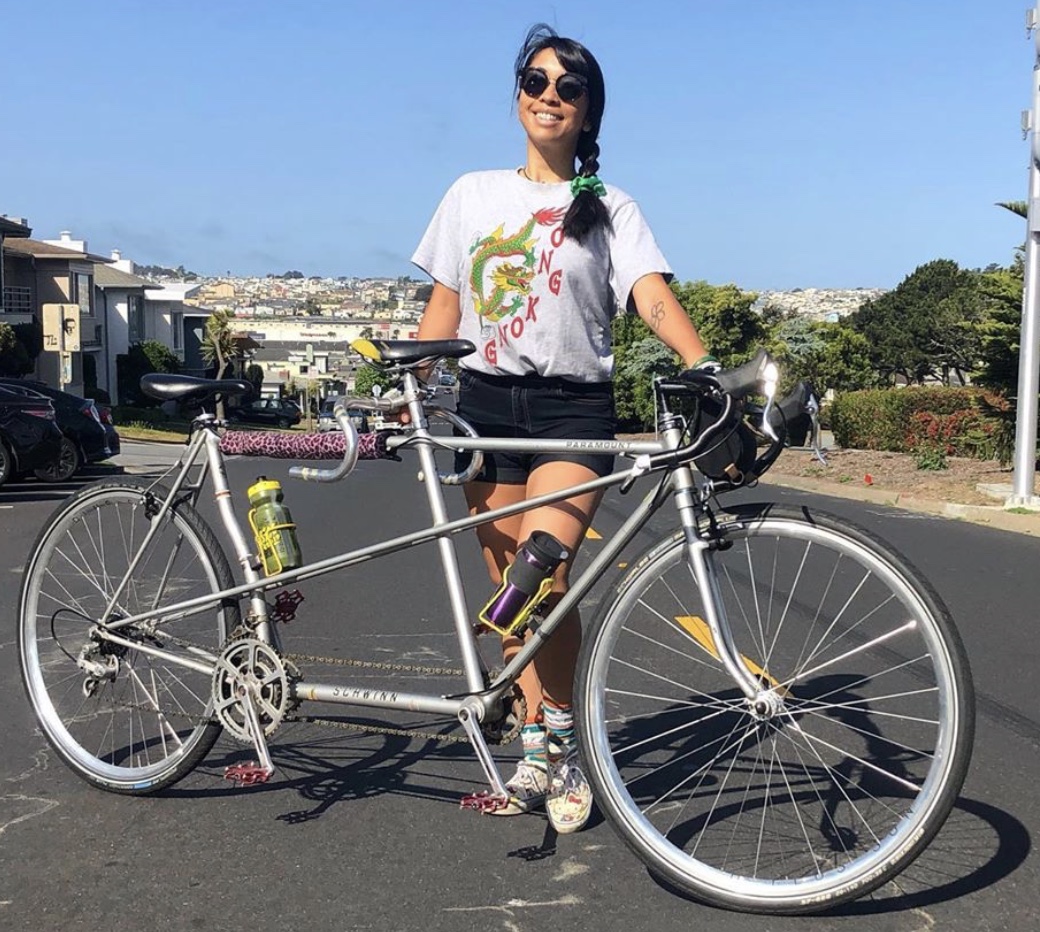 Last edited: