Wore out three sets of tires already!
Sep 30, 2017
705
59
New London, CT, United States
Roadmasters AND "Lawrence of Arabia"!
Besides the two Luxery Liners there is a "Cobra"... weird, Huh?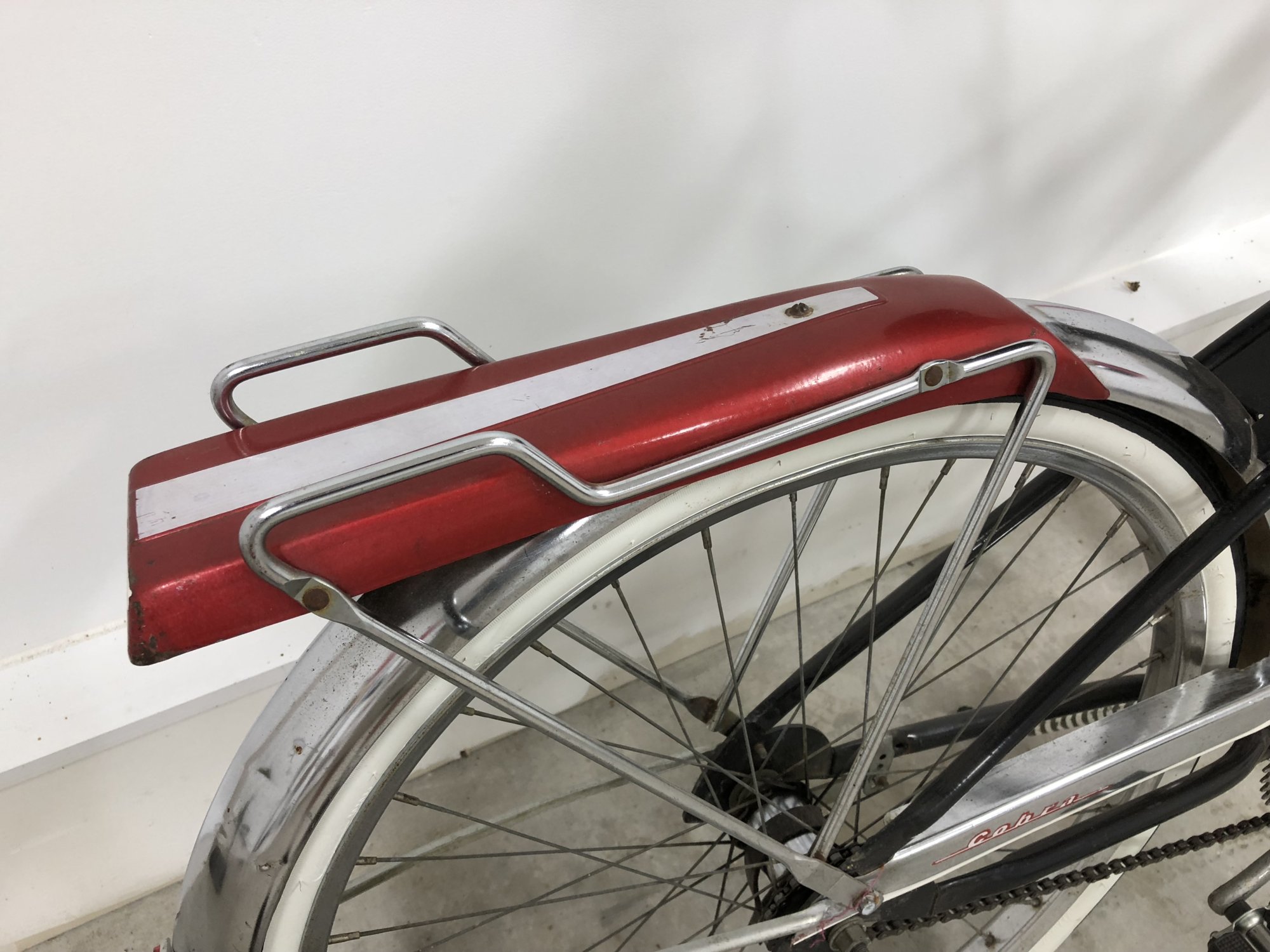 Nice Rack!
Aluminum Dash board!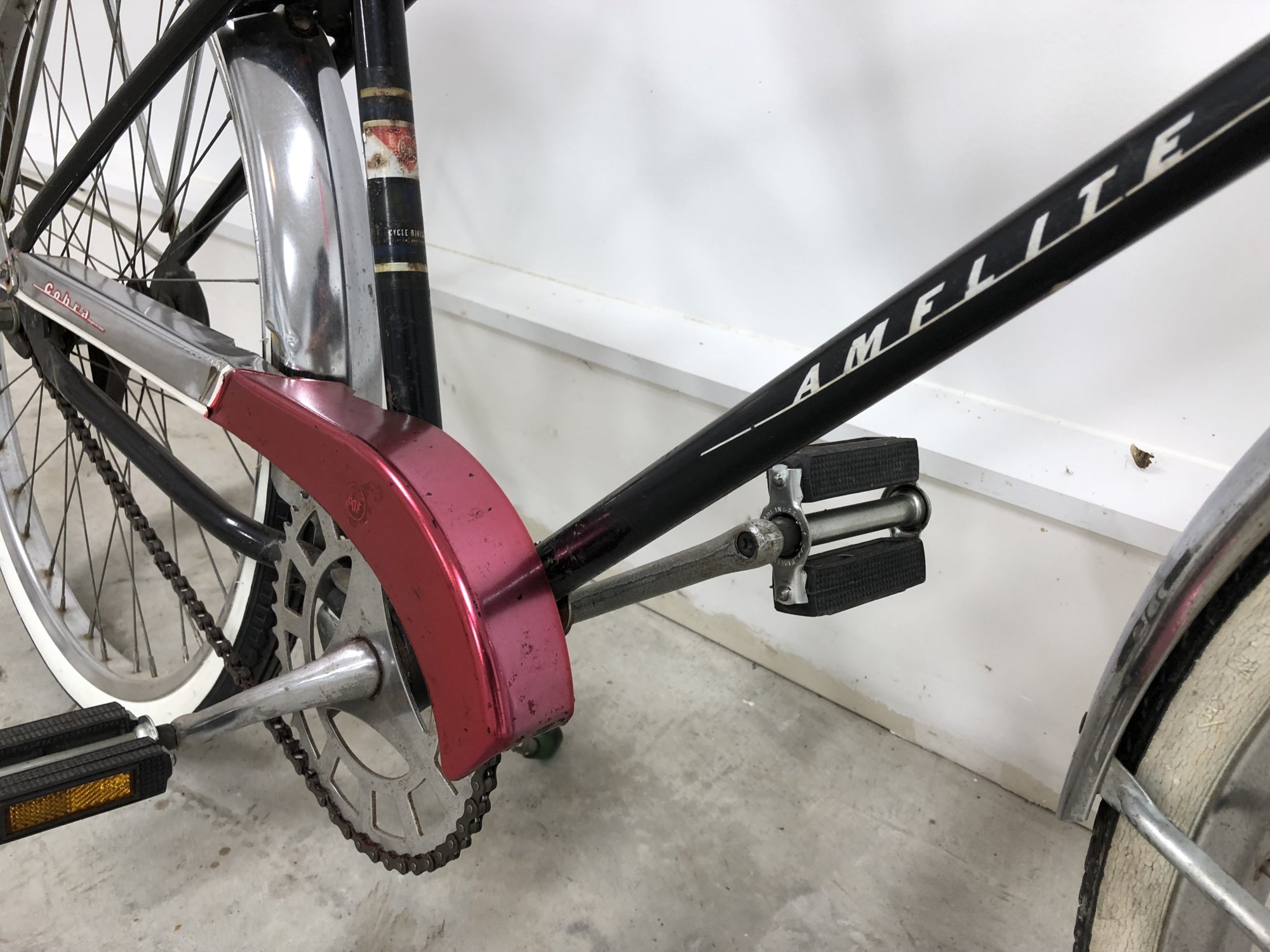 My attempt at candy lacquer over chrome.
And this GREAT design!
And this one is NEXT!
Jim