Wore out three sets of tires already!
I just picked up this bike and I was really happy to acquire it. It's a little rough around the edges but the frame looks solid and straight. From the research I've done it seems that it is a Carlton Worksop built Raleigh from the summer of
1978
. I couldn't find a Carlton catalog from '78 but it seems most of the components are the same as the description in the regular Raleigh Catalog
here
.
What can anyone tell me about these machines? Do you think the chrome fork is a replacement or did the gold frames come with chrome forks? What about the rims? I will be looking for shifter cables as the rear is missing and I'd like to keep the bar end shifters. Any good sources? Might need brake cables too, they're pretty roached. Any comments or suggestions are welcome. Thank you.
Looks like I may have found a good bike to mount the Brooks B15 on that I saved off my '62 Sports.
Now for some pictures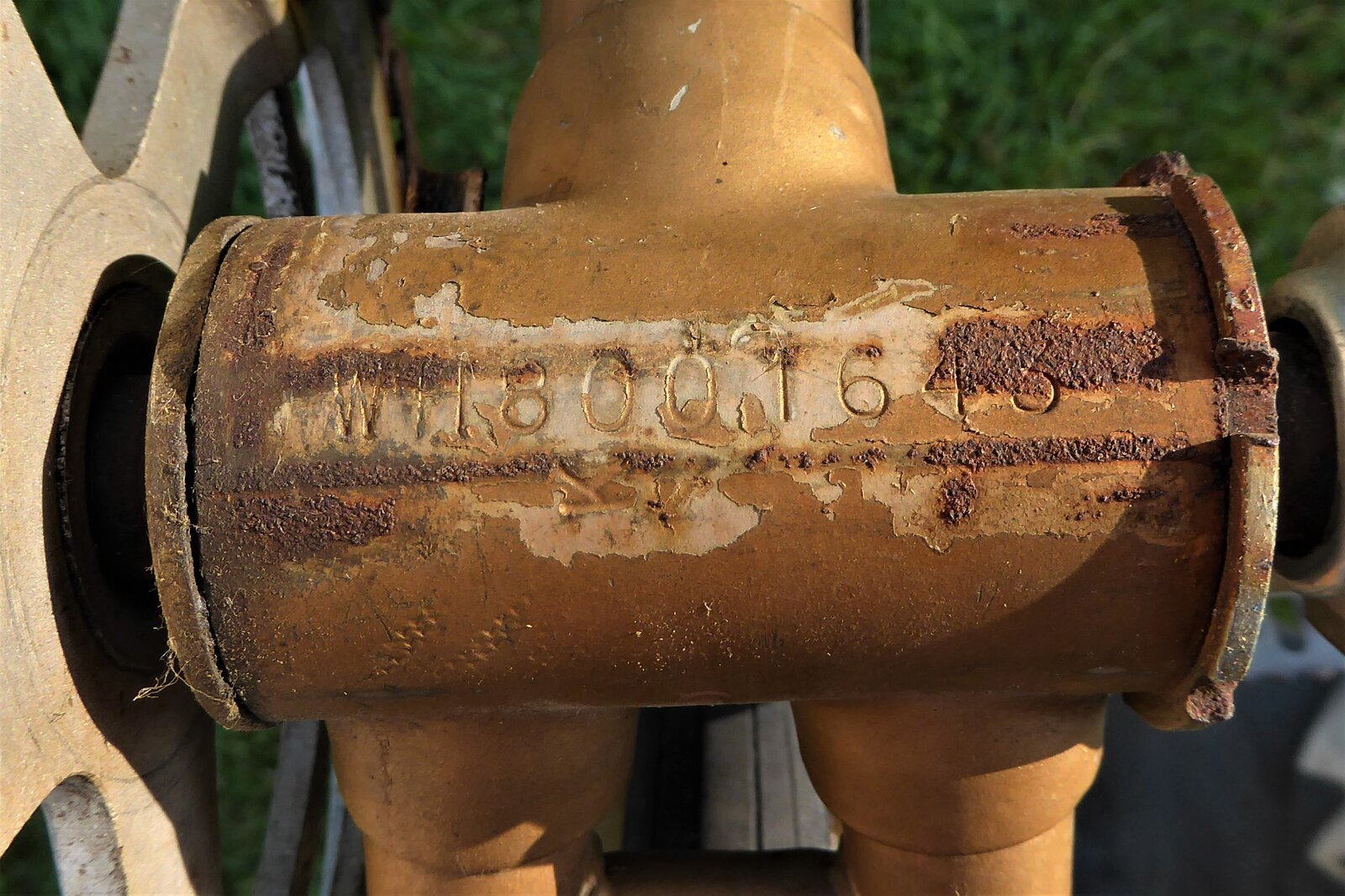 Last edited: