Going to be listing pretty much all of the stuff i have left. I have a few bikes. Lots of parts. Wife has said it all has to go - she has dealt with the "junkyard garage" for long enough.
Nothing is pristine. Bumps, scrapes, bruises. Im not going to comment on every pic. If you want another pic of something just message me or post here and ill reply.
Carbide lamp clamp - $45 shipped
New Departure Factory Metal Box - $30 shipped
Reese Bike lock with 2 keys - $15 shipped
German Bicycle lock with key [ one with the chain ] - $22 shipped
Green + Red Locks with keys - $20 shipped
If you are a bike lock freak like me - all 4 for $52 shipped
Hub shell (ND Model A ??)- no stamping [which is weird] - $15 shipped
One empty ND box and one ND Disc set - $25 shipped
Various clamps[ 5 pieces ] - $15 shipped
Paypal please. Message me or reply back on this thread.
If we settle up today I will get it out on Tuesday.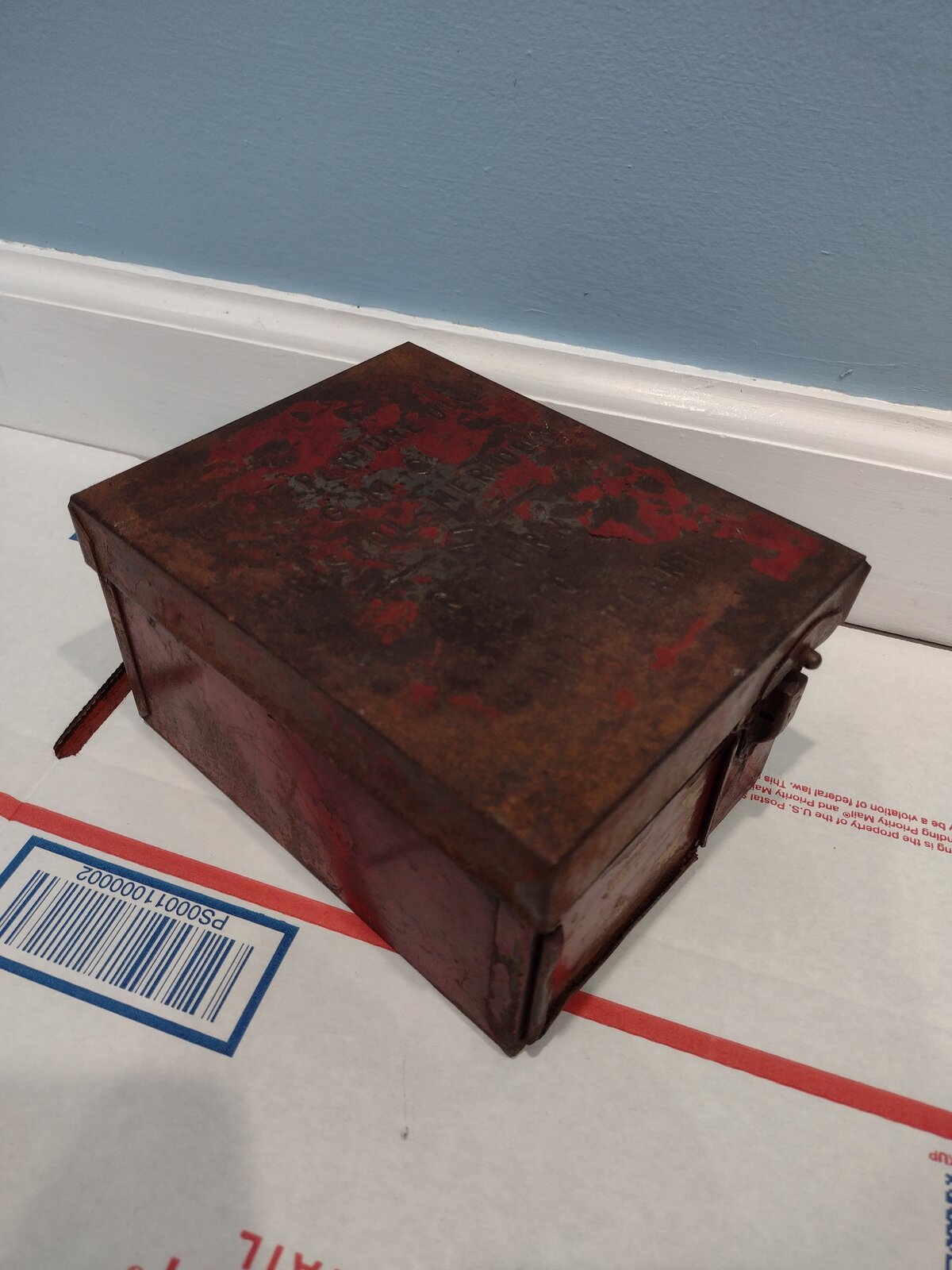 Last edited: