Riding a '38 Autocycle Deluxe
Deal or no deal.
Very nice restored Men's Troxel.
Not entirely sure what it's for. But, it was on a 1940 Huffman lit tank bike that my brother parted out a few years ago.
I'm not saying it is, or is not, for this particular bike because I'm not sure.
Couple small blemishes as show.
Pic of bike it was on, is for reference only. Rest of bike is not included, and not available.
USPS money order only.
Add $30 to the price it sells for, for fully insured priority mail shipping in the continental US.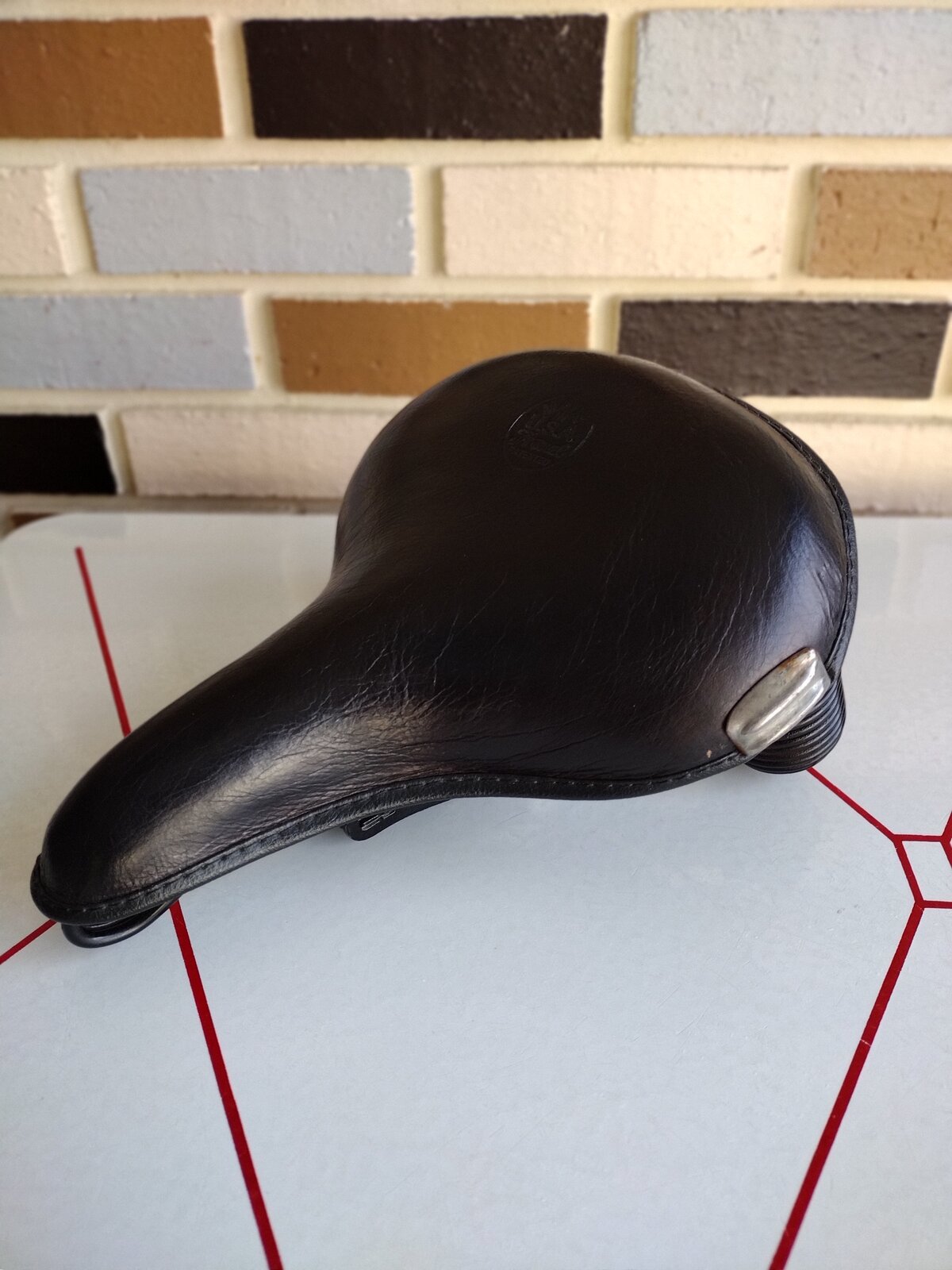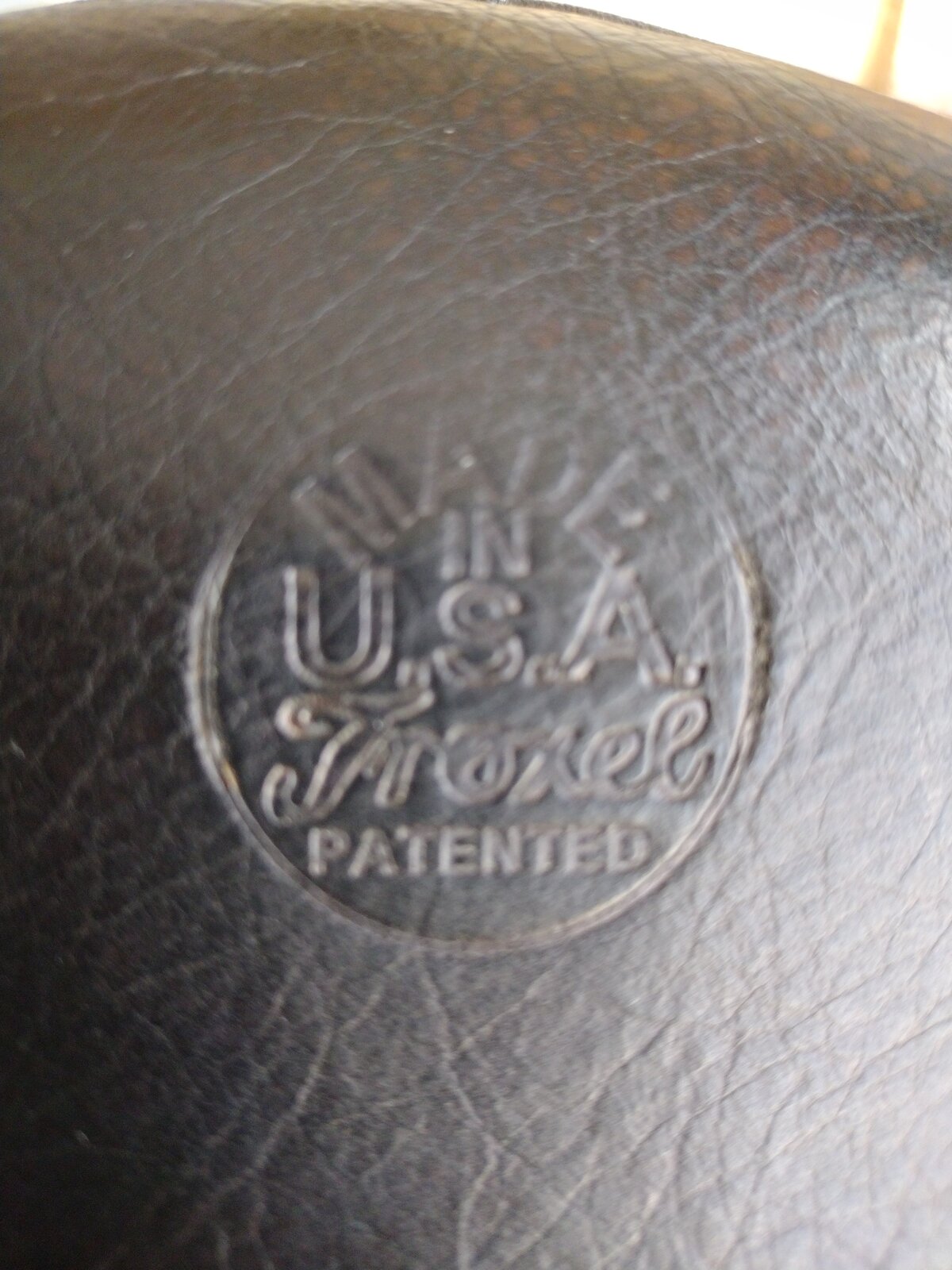 Pic of the bike it was on for reference: