Wore out three sets of tires already!
Sep 30, 2017
705
59
New London, CT, United States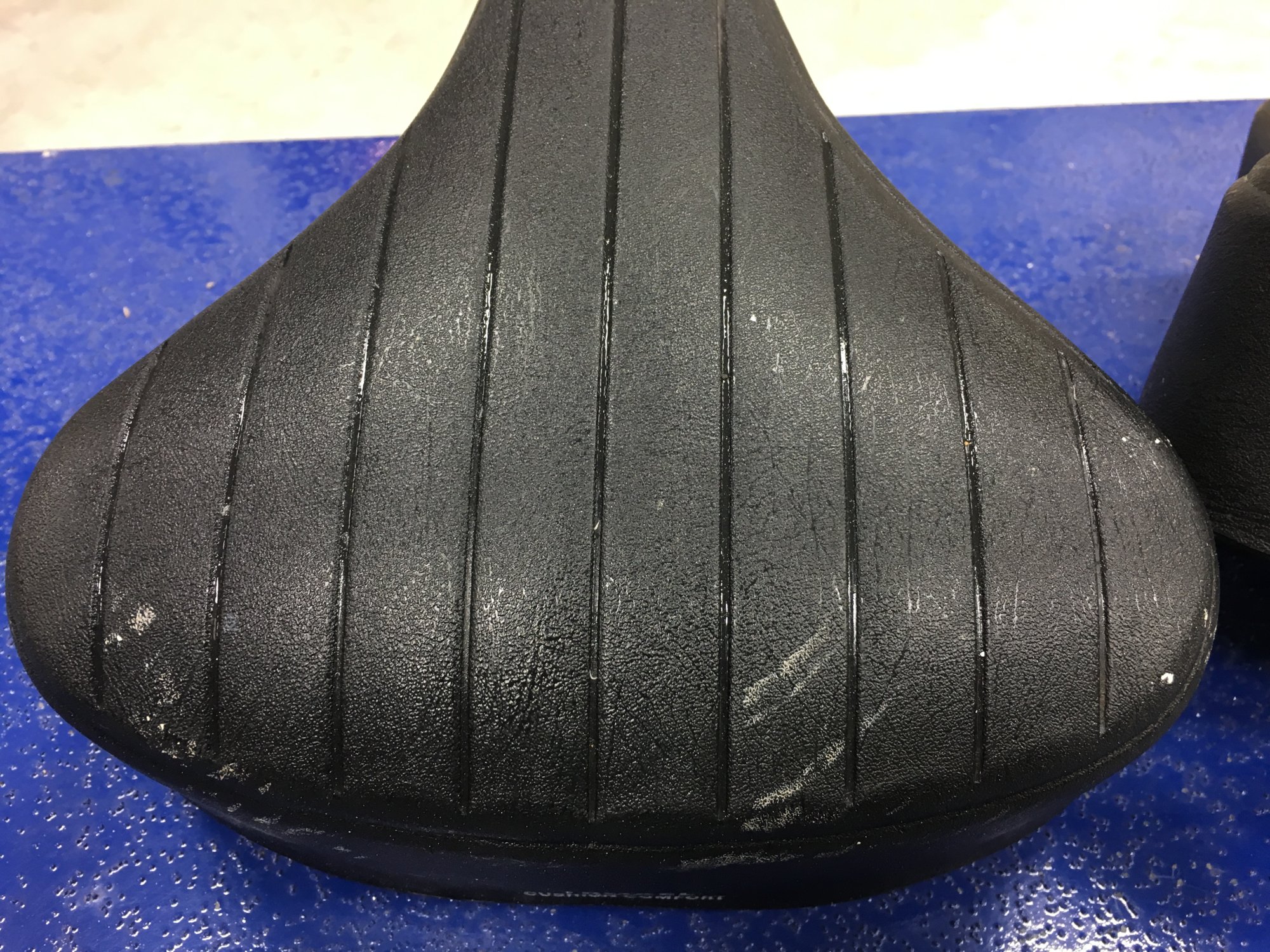 These came on a Schwinn Tandem and I found them to be awfully ooooogly. But maybe you want them. Great for just after starfish surgery or perhaps when you have just been released from prison. $35 ea shipped or 2 for $60 shipped.
They are in CT