I bought this bike from anther CABE member. The bike arrived very quickly so I was able to start in on it!
Straightened out the left side pedal ( a little better), that was a bit banged up. I should have taken a "before photo". LOL
I am lookin for a mate to this pedal or will trade towards a matched set in similar condition, from the time period.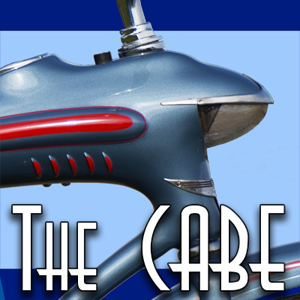 The pedals do not match. Rims are good. Paypal accepted

thecabe.com