Finally riding a big boys bike
Cleaning this one up for a random stranger. I spotted this one on my commute to work leaning up against a tree. It wasn't there, then showed up one day. I drove by it for a few weeks before I finally worked up the courage to stop.
I had an idea what it was, but it was too far off the road to confirm.
I asked if he wanted to sell it, he said he better not because his wife bought it for him years ago, but he said he wanted to do something with it. So I made a deal with him to clean it up for him. Hoping eventually I get to purchase it because it really is a sweet bike that is really comfy, gearing is amazing too!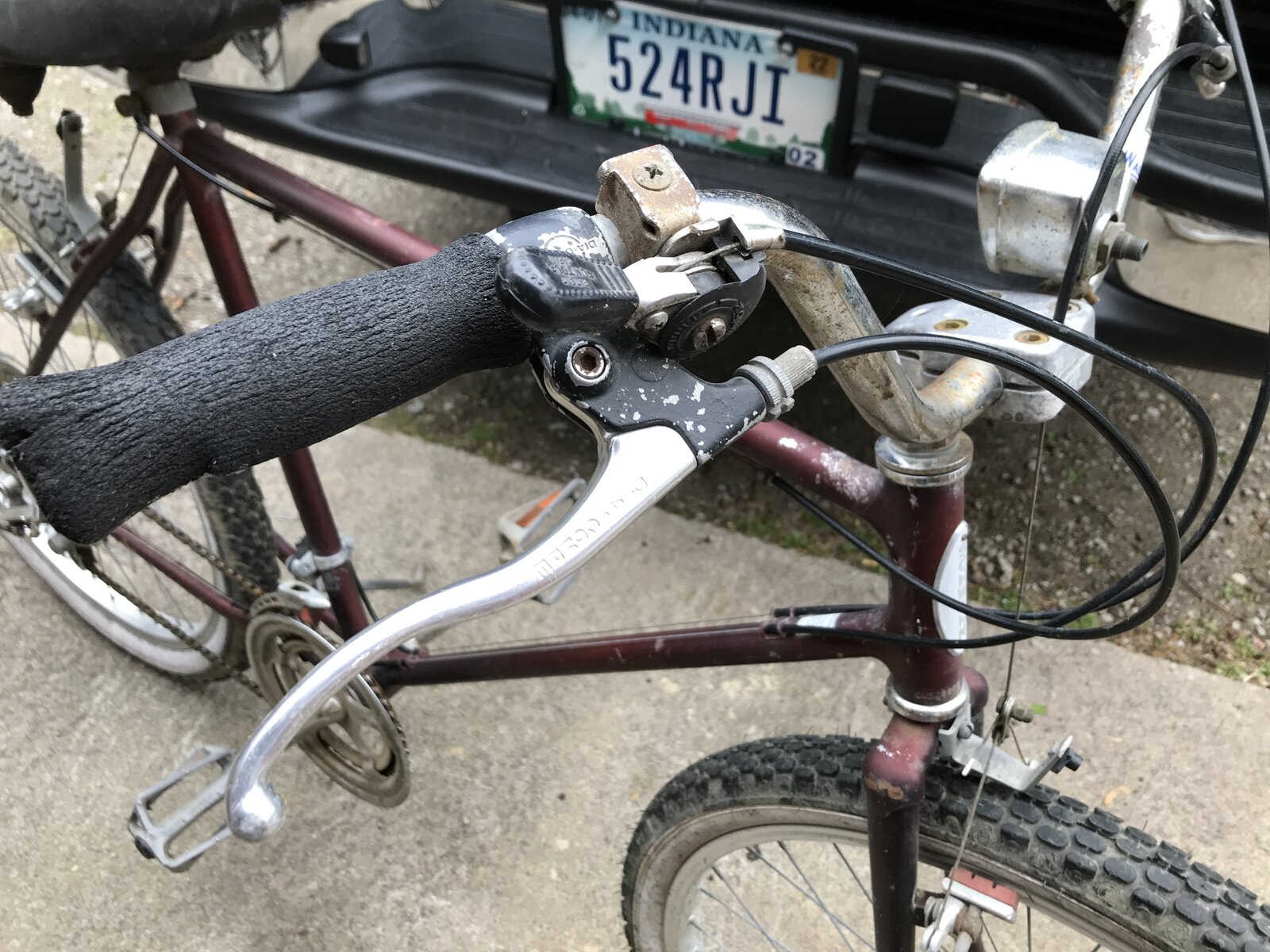 He said they replaced the handlebars, they have a Wald sticker on them, appear to be very similar to what the catalog pics show. Tires have also been replaced at some point.