Most all of what I've found so far is Wanted and Sold ads for these horns. What I'm looking for is information on troubleshooting issues and possibly literature showing how it is supposed to be assembled.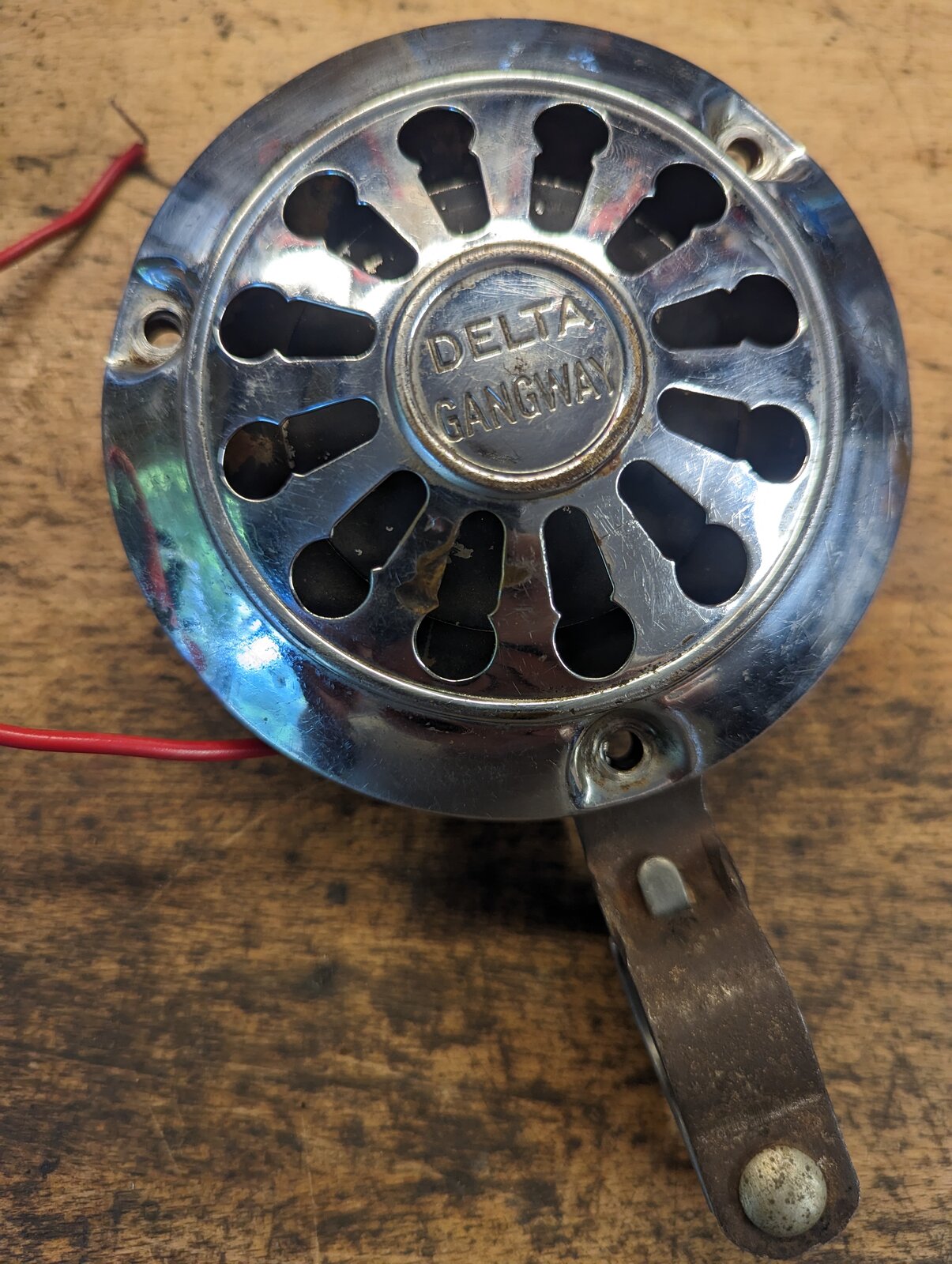 The insulator washer stack and proper adjustment screw are what I'm unsure of on this unit. I'm getting pretty tired of disassembling and reassembling the horn, so I came here to see what others have done in the past.
I've went from just wire sparks, to clicks, to a weak hum, and now nothing. So I'm taking a break. Ha When it was humming, I could press on the center of the diaphragm and change the tone, but adjusting the screw was only affecting it in an on/off sense. Thanks in advance for any response!