Riding a '38 Autocycle Deluxe
Mail order Fork & Frame Services offered for American Balloon tire bicycles 1935 through 1955!
Featured Service:
I can rework your donor fork for a perfect fit in your application!
Basic re threading and re sizing of ladies headtube length fork to men's length or desired under sizing with keyway cut for lockwasher, with standard 1" x 24 tpi threading. $40 plus return shipping, about $25.
If I source the fork for you there is only a $30 upcharge for the same service.
I can assist you in determining what the correct fork for your given year/model is if the fork is missing or you're unsure. I have been endeavoring to familiarize myself with the many different variations of the more than 1/2 dozen different manufacturers. I currently have a variety of forks in stock and can also assist in sourcing a correct one for you.
Other services are available on a case by case and workload basis. Typically these would be special, rare or unique pieces where replacement parts are not obtainable and include:
Stem and wedge extraction
Broken fender bolt extraction
Fork thread repair
Fork straightening
Frame alignment
Headtube and bottom bracket facing
Kinked/bent/dented tube reforming
Kickstand squash remediation
Rear dropout repairs
Rear adjuster extraction
Welding repair solutions based on suitability and aim of usage.
Please feel free to PM or contact me regarding your small or large project needs!
Nate Russell
Bellows Falls VT
401-548-9082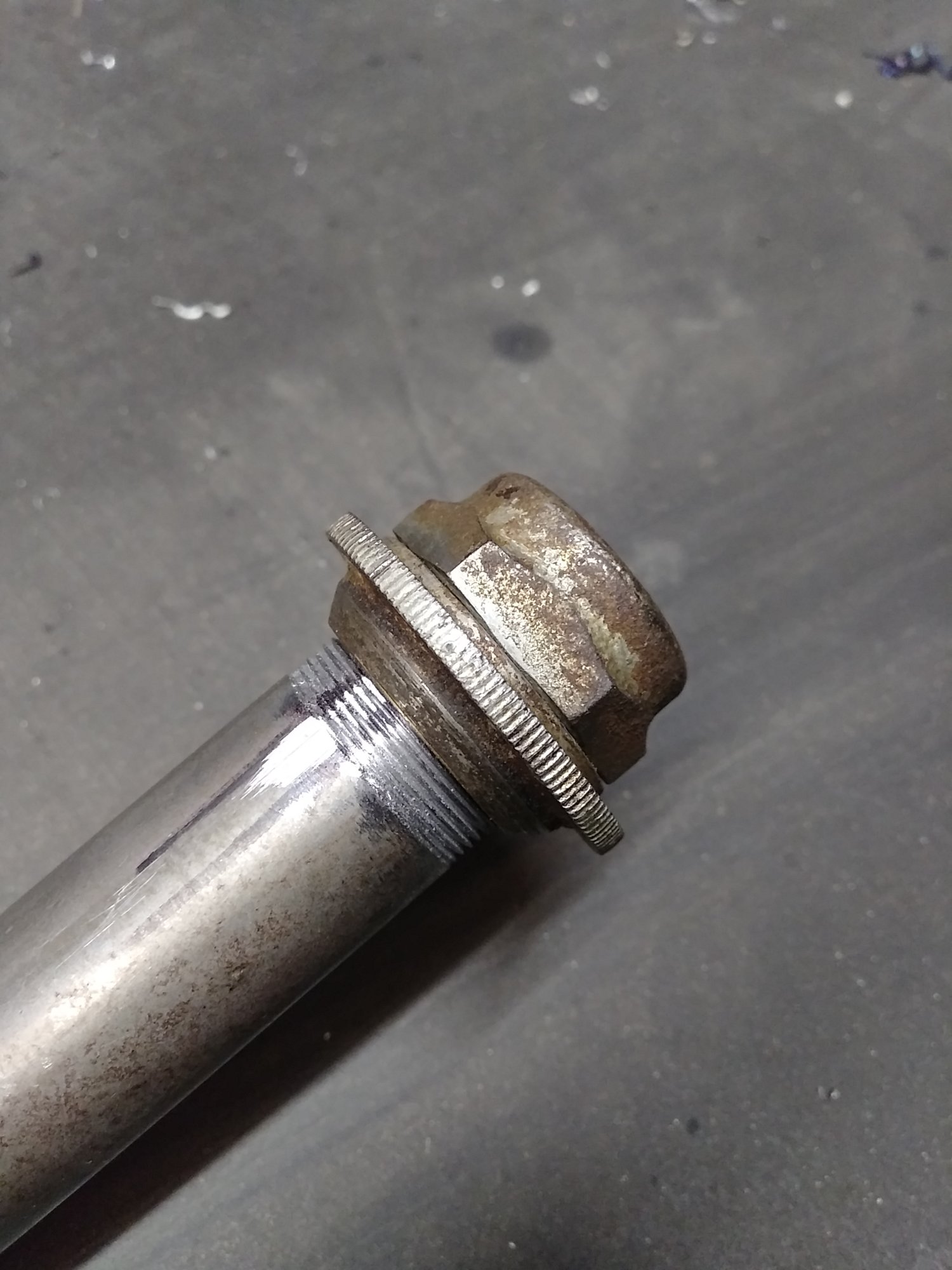 Last edited: