I'm the Wiz, and nobody beats me!
I have similar copy of that model. Like Bob says is a '34. The upper rear legs at the rear are straight. They curve in '35 and on.
Also not sure where this serial numbers are
from, I thought records of prewar numbers were lost to a fire?
Same upper seat stay detail that's on this 1937.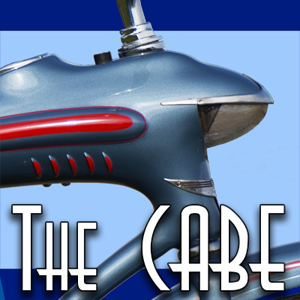 I believe it to be a motorbike frame , frame and forks are straight with no cracks or damage . No bearings on the forks PP friend and family or cash local pickup. Buyer pays 70.00 +ins if shipped. Ryan 5597316819 This my first time listening on here , trying to it correctly.

thecabe.com