Ok, if you haven't already noticed, my favorite Prewar Shelby is of the banana tank variety. At least my favorite that I can actually find/afford. I can hardly stop staring at my own. But I'd also like to see the others out there.
I can't say that mine are 100% correct. But I'm trying..
So if you have a banana tank bike, let's see it!
@kreika
@scrubbinrims
@keith kodish
@cyclonecoaster.com
Here are a couple of mine.
Thanks
Chad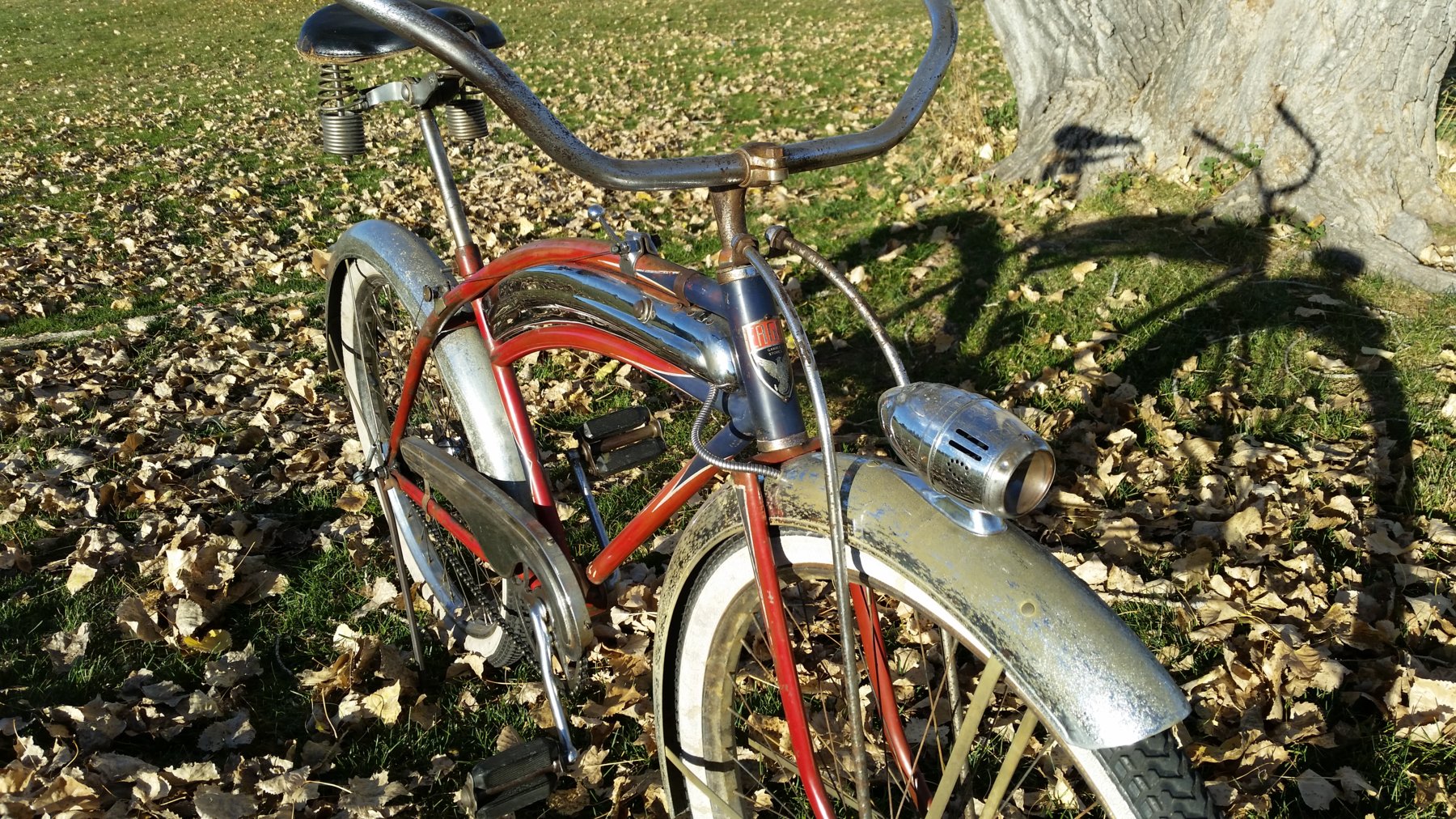 Last edited: