Finally riding a big boys bike
Hi All,
I'm finally going to get my 1934 Shelby Lindy on the road after 3 years of gathering, research,etc.
Below is a picture of the bike before I got it, my plan is to clean up the original parts , replace the Shimano system with proper triple drop rims and repaint and "age" the fenders.
My question is, which of the two sprockets below would be better. The bike is definitely a 1934 model per the serial number(serial # K162363…..photo below as well).
After doing my own research and looking at the Shelby book , it would seem either are correct, but I'd love to hear from any of you. Thanks in advance!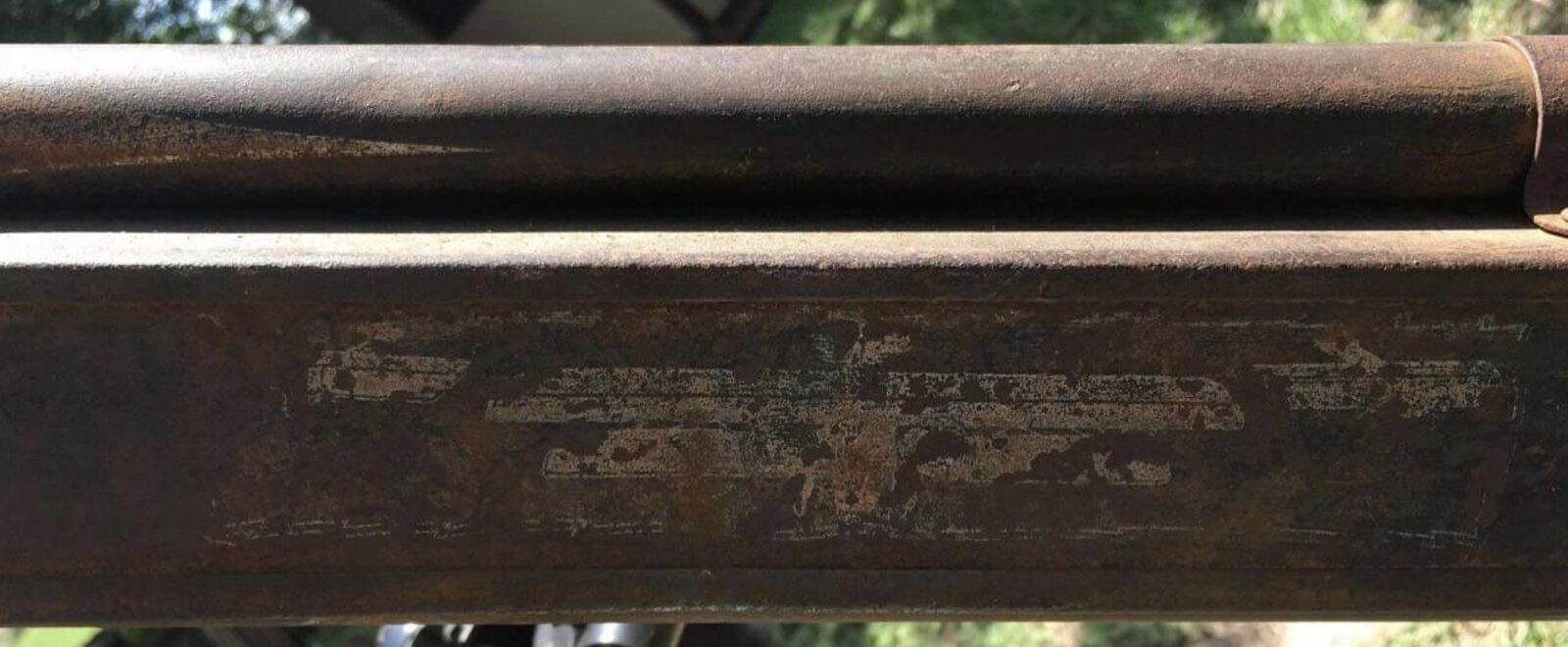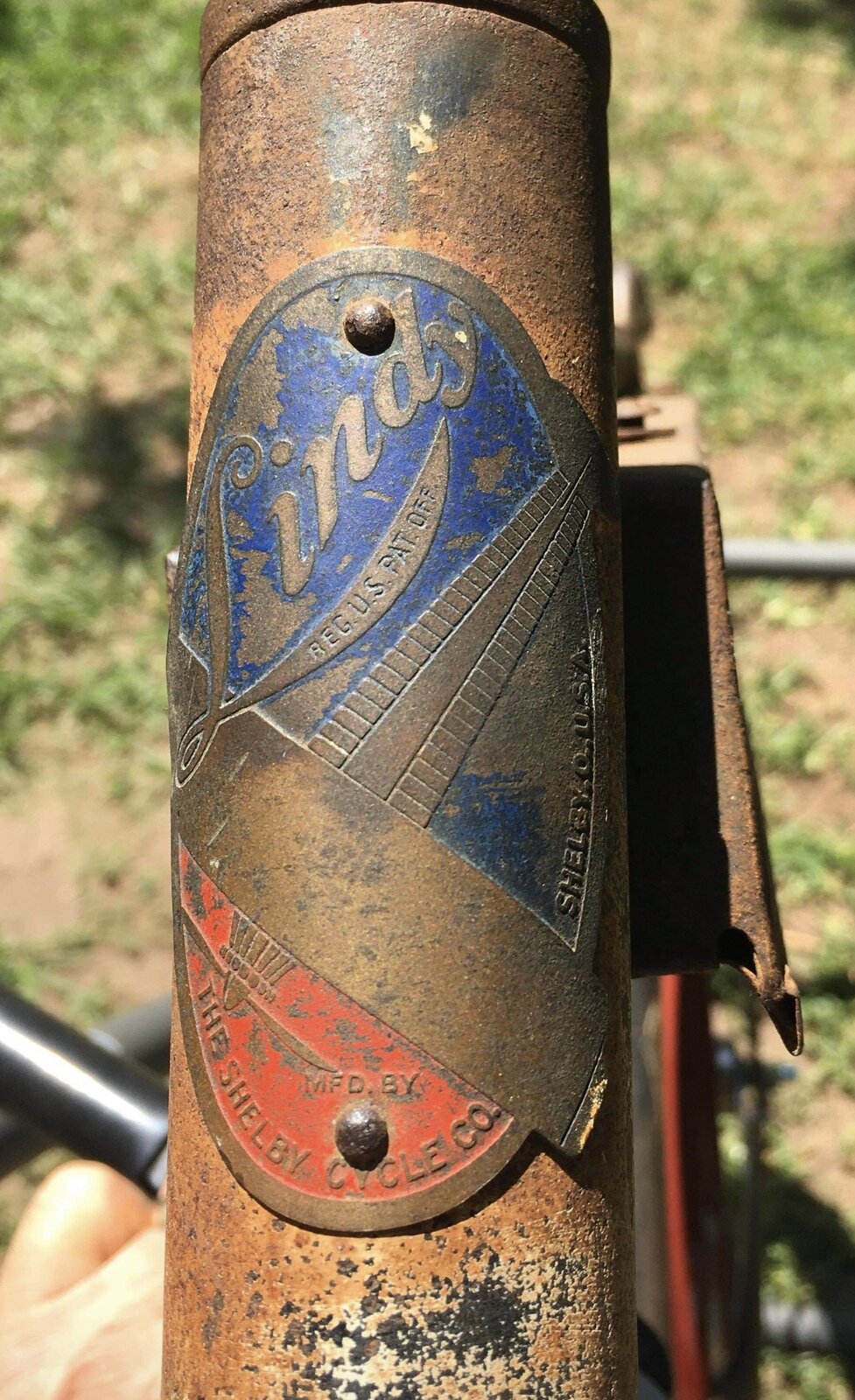 Last edited: