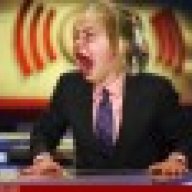 Riding a '38 Autocycle Deluxe
Mar 26, 2011
6,973
63
Norfolk Va / Va. Beach va.
Wow, 11 days till Thanksgiving.
Only 38 days till Xmas.
But, it will be 108 days till Spring.
In the mean time...
Let's see what relics you've found from the past week.
Whether, it be bike related or not.
Please, include pictures as we do love pictures!
Finally I can contribute this week.
1936 24" Silver King.
(needs wheels)
Also some grips.
Sent from my SM-G955U using Tapatalk
Last edited: