$2k was the Cali, I just did a bong hit, price. Chris' valuation is much more in line with what this would actually bring to a collector. Once you start putting cheap seats and varying from factory the price starts falling fast.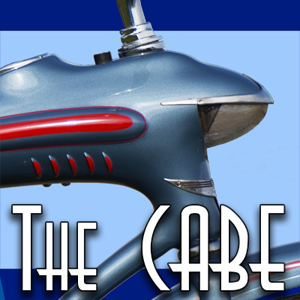 Another one I'm turning loose. This bike is all original paint except guard and rack which were done many years ago by the looks of it. All real, all steel and no repo parts except rear reflector. Original-Torrington Airflow Bars, Torrington 15 pedals, knuckle guards, and original grips. The...

thecabe.com
Interesting comment! Most thought the same of this pricing of yours above. As opposed to Cali bong hits, I guess yours would be I drank one too many fifth's of Tennessee Whiskey. Why you guys feel the need to rip someone's post to shreds is just rude, unnecessary, and unwanted!