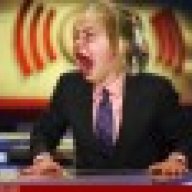 Riding a '38 Autocycle Deluxe
Mar 26, 2011
6,954
63
Norfolk Va / Va. Beach va.
A few more days and the World Series starts....wow, this past summer just flew by.
I for one am not looking forward to the cold weather and having to start using the heater in my shop.
Anyway, it's that time to show off your recent finds from the past week. Whether it be bike related or not.
Please include a story of the pick and pictures as we do love pictures.
I'm not usually one that will pick up 24" bike but this 1954 AMF Pleasure Liner Roadmaster ended up on my bike rack last week.
It's all about the Tanklights!!
How did I run out of room so fast?
Last edited: