Wore out three sets of tires already!
Dec 26, 2017
514
Lansing, MI, United States
I picked up this Raleigh over the weekend. I'm really happy to have it. It has a 23" frame, beautiful paint scheme and a dual drive system that I haven't seen before. The Sturmey Archer hub is stamped 61 12 and it has three cogs attached and a Benelux dérailleur. I've found a 62 catalog that shows the Lenton with this dual drive system but I can't tell if the paint scheme is unique for this Sports and would've normally been found on a Superbe or what? Do you think '62 is the correct year for this bike? The saddle is a Brooks Champion Standard B 15 with a 65 stamped onto the cantle. I think that the saddle was upgraded later. The paint is in great shape but ironically the electrical tape that was wrapped around the seat tube to keep the water bottle holder from causing damage actually was the cause of paint damage. Here are the pictures.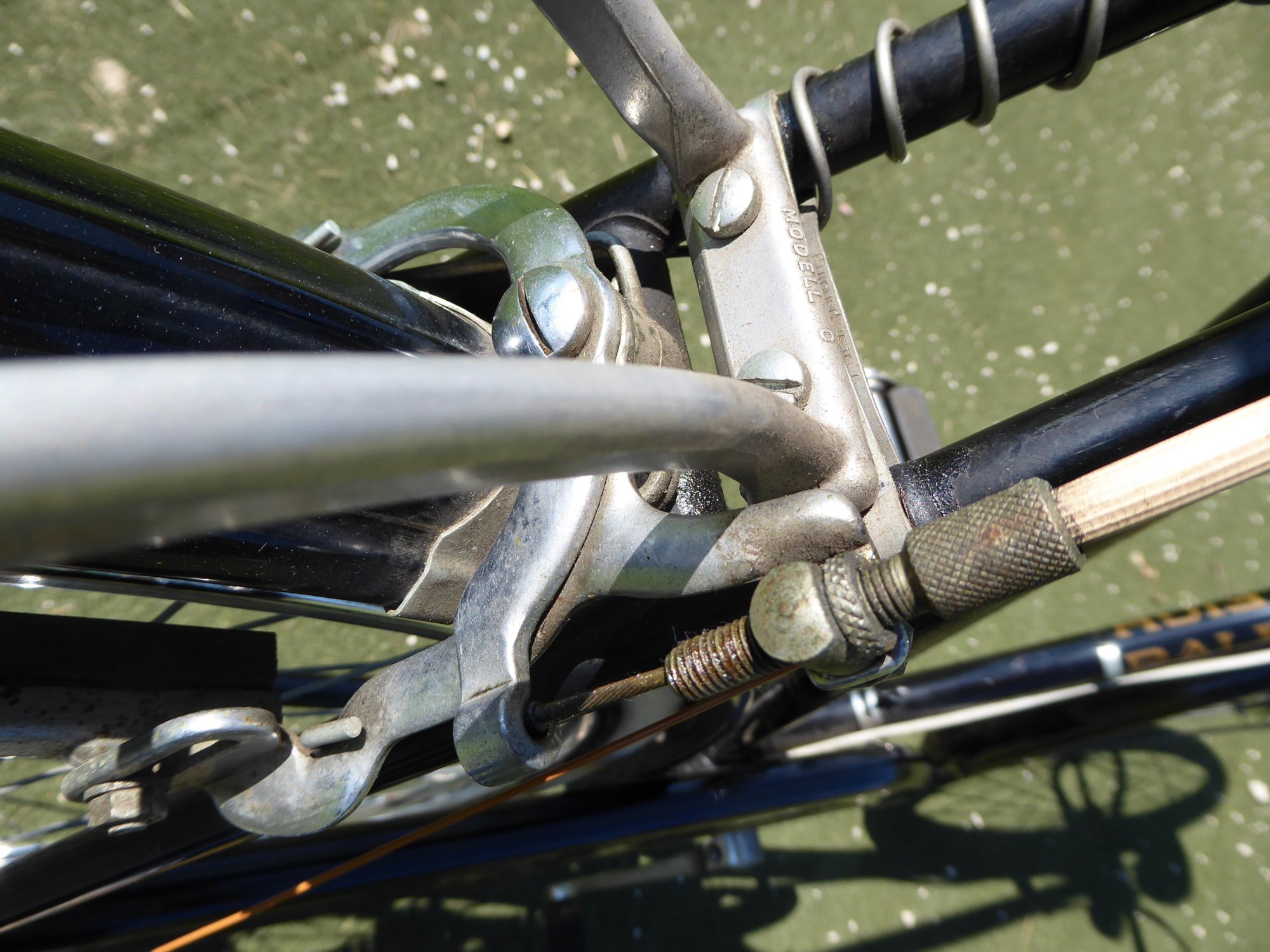 Last edited: