I got a New World saddle from
@whizzer1
yesterday and cleaned it up today. Turned out perfect for my rat.
Before:
After:
Test ride in the hood.
It's not nearly as plush as the Troxel long spring I had on it before, but it looks like an original New World.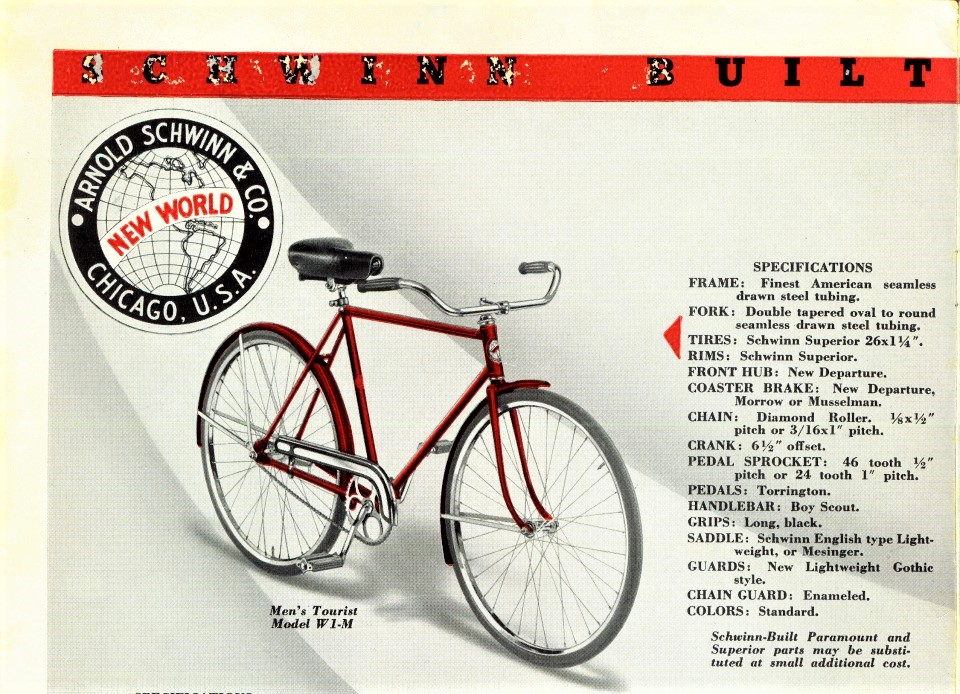 Gonna put some miles on it and see how it feels...