Wore out three sets of tires already!
Hi,
@Rockman9
Thank you for sharing your bike's details., each piece of information helps refine the list.
Elgin Ladies, Serial A249298, BB Code: C11 is, as you say, a frame from Nov 1936. It was probably built in December since it is the latest frame number I have from that year, and the last bike is known to be A266083, and also there is a known C12 frame which has a lower serial number.
This is the closest Ladies bike I have recorded to it, also a C11.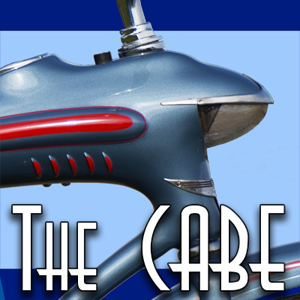 Very nice ladies Elgin! Asking $400 + bikeflights. Any questions please Ask! Sent from my iPhone using Tapatalk

thecabe.com
Elgin Bluebird, Serial A216574 BB Code C10 is an Oct 1936 frame. It's a little lonely, since it's the only Bluebird I have recorded from 1936 with a 1936 frame build date. All the other 1936 serial numbered bikes so far have B9 or B10 frame dates, so they built a batch of frames late 1935, and it took some time to use them up. The 1937 serial numbered Blubirds recorded so far have D1 and D2 frame dates.
Westfield Custom DeLuxe Motobike - Model F64TX. Serial F93052, BB Code: H4 is, as you know, an April 1941 frame.
Close survivor F90347 belongs to
@Bozman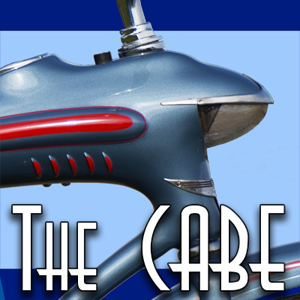 Bought this bike frame set with a series of other bikes for restoration. Looks like a 30s Era frame but a 20s Era fork. This has a closed fork which I've never seen before. Any ideas of what this is? Thanks in advance. Boz Sent from my SM-N910V using Tapatalk

thecabe.com
Here's the only two other Progressive Cycle Co. New York Comets I have listed:
1931 -
https://thecabe.com/forum/threads/pre-war-comet-motobike.48716/
1938 -
https://thecabe.com/forum/threads/n...ecial-275.128603/#lg=attachment781550&slide=0
I hope this is of use.
Thanks again,
Have a Great Day,
Adrian